LINEN WAY
Chintz & Company carries a diverse and deep selection of Linen Way product. Linen Way offers unique eco-friendly oriented products that are manufactured by well-known, fair trade companies and are committed to protecting the environment, therefore working only with natural fibers that are eco-friendly, sustainable, renewable and recyclable.
Chintz & Company - Linen Way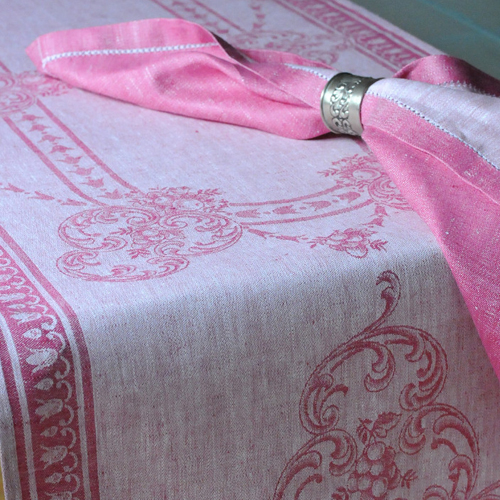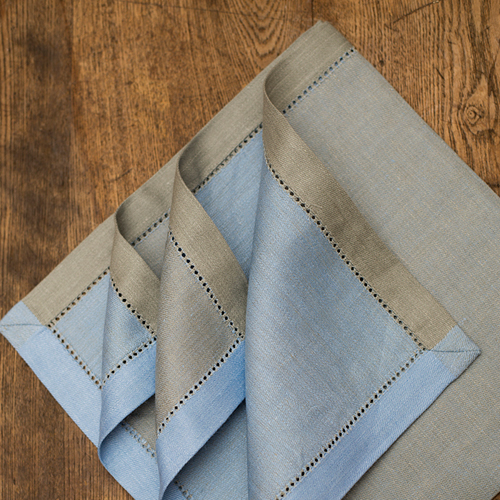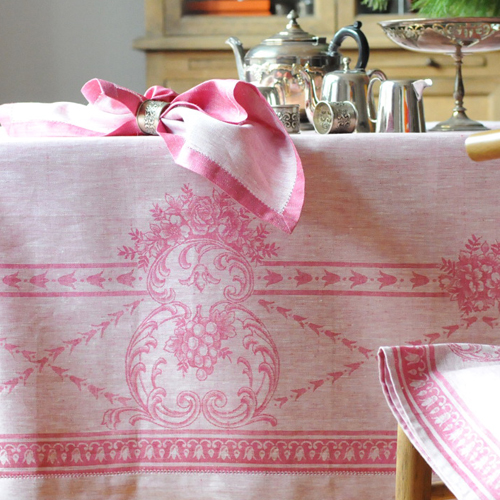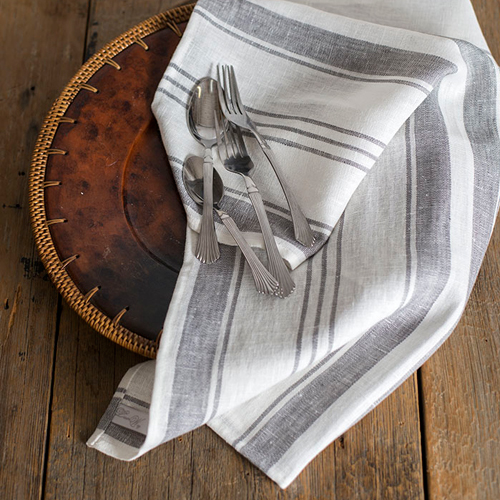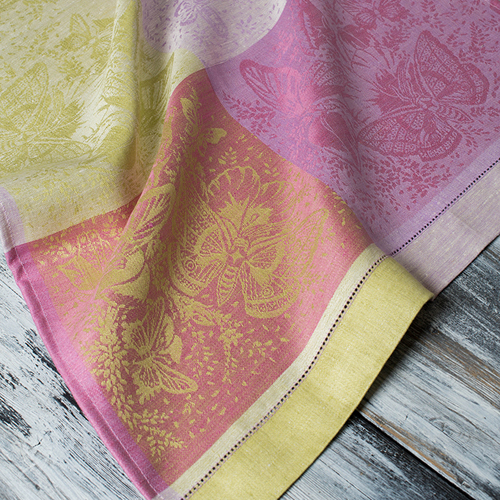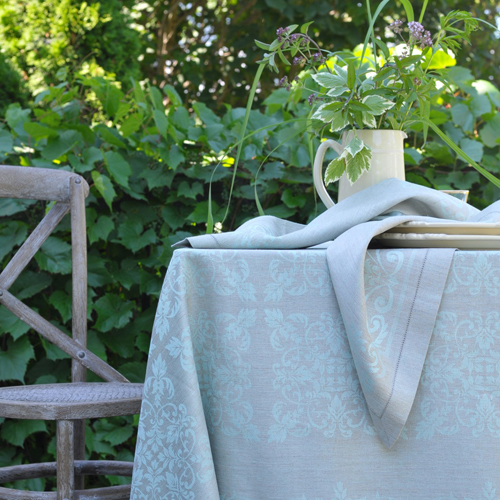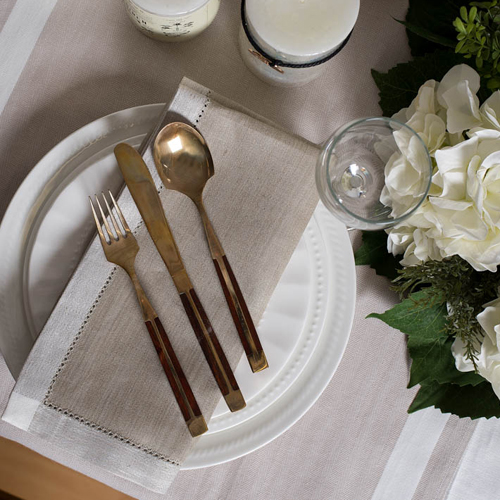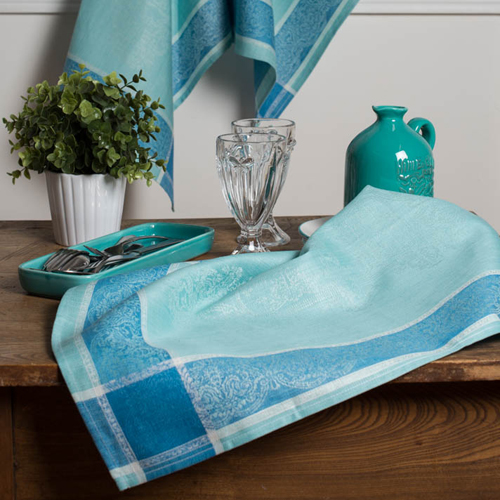 CHILEWICH
Chilewich has reinterpreted underutilized and overlooked manufacturing practices. During the last 12 years Chilewich has designed innovative textiles for numerous applications and is best known for their placemats distinctive by their ingenuity and elegance.
Made almost exclusively in the U.S., Chilewich now finishes 95% of their products in their own manufacturing facility in Georgia. All of the award-winning products from Chilewich | Sultan LLC are sold throughout the world.
Chintz & Company - Chilewich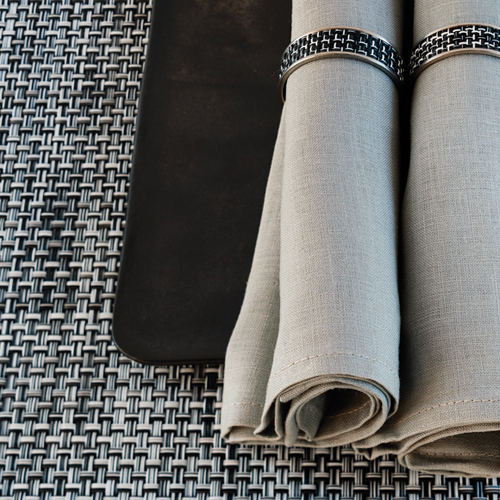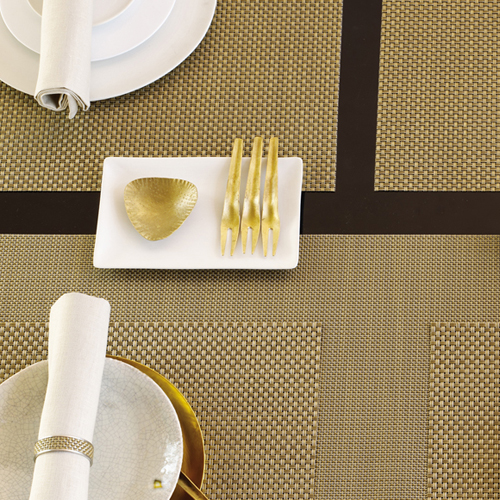 BEAUVILLE
Beauville perpetuates the prestigious tradition of textile printing established in the Alsace during the reign of Louis XV. Famous for the sumptuous colours of its prints, further enriched by the iridescence of the finest cotton satin, Beauville is the signature for a unique collection of tablecloths.
Chintz & Company - Beauville Table Linen