The Attic at Chintz & Company is where you will find retired sale product. There is much, much more in store so visit your nearest Chintz & Company to find all the treasures!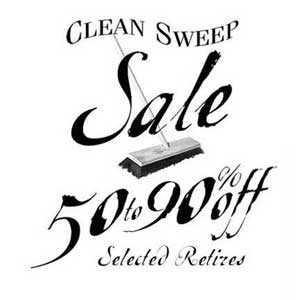 PURCHASES CANNOT BE PROCESSED ONLINE.
PLEASE CONTACT YOUR NEAREST STORE FOR LATEST SALE PRICE,
PRODUCT AVAILABILITY AND PURCHASING ASSISTANCE.