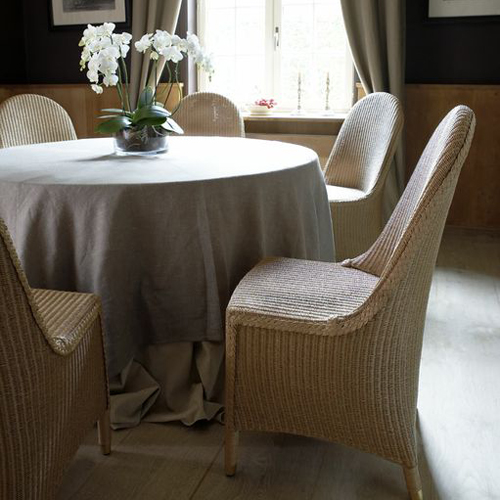 Almost a century ago Lloyd Loom baby carriages were all the rage and soon to follow, Lloyd Loom furniture could be found on countless cruise ships, royal yachts, and in the royal boxes at Wimbledon, Henley and Twickenham. Attractive and trendy, the Lloyd Loom dates back to 1917... and you might not suspect that these refined, but extremely solid, stylish and comfortable chairs are made from paper! 
Easy to maintain, strong and durable, ages beautifully, legendary seating comfort, smooth weave which does not scratch or snag clothing... all made from Lloyd Loom weave - Kraft paper woven around steel wire.  


Vincent Sheppard stands for comfortable, elegant, legendary furniture. The Vincent Sheppard Lloyd Loom Collection is handmade by skilled craftsmen and designed for you to enjoy your moments. Take your time to relax and unwind with family and friends. Enjoy good food and good conversations. These thoughts are part of Vincent Sheppard creative process as they create furniture for you.
Vincent Sheppard, Lloyd Loom Collection at Chintz Company.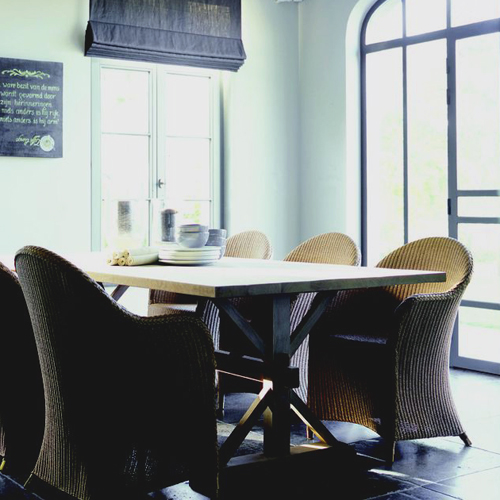 London Arm Chair - Mocha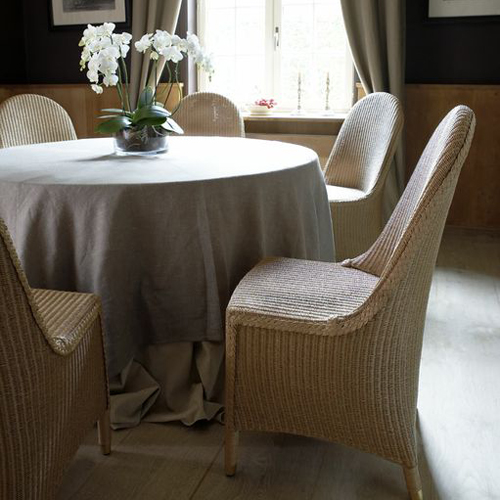 London Side Chair - Flax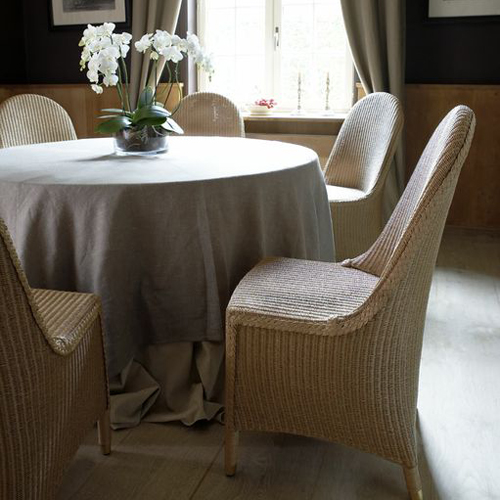 London Side Chair - Flax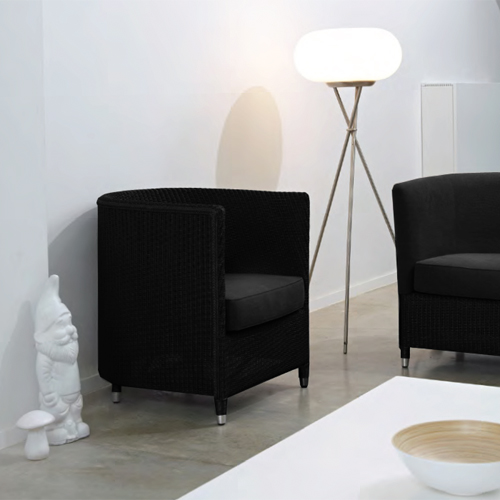 Tokyo Chair - Black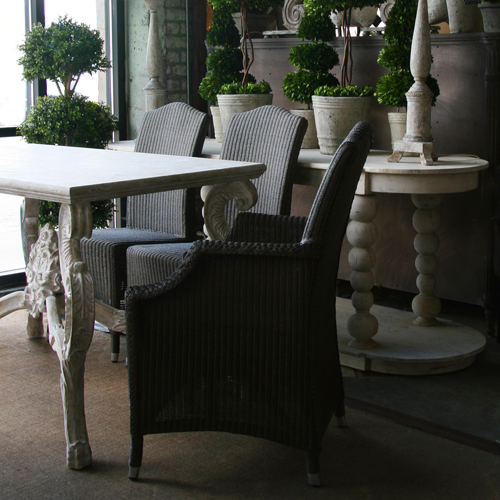 Anna Arm Chair - Patina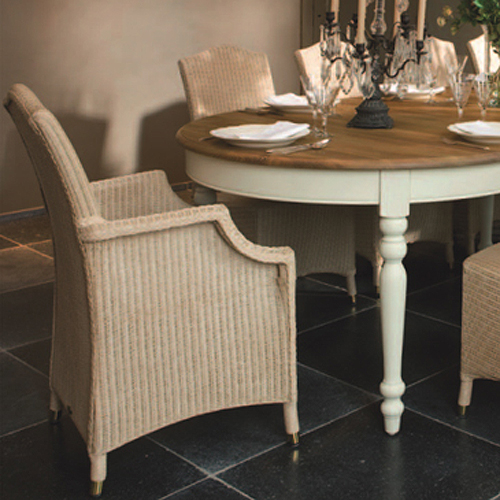 Anna Arm Chair - Flax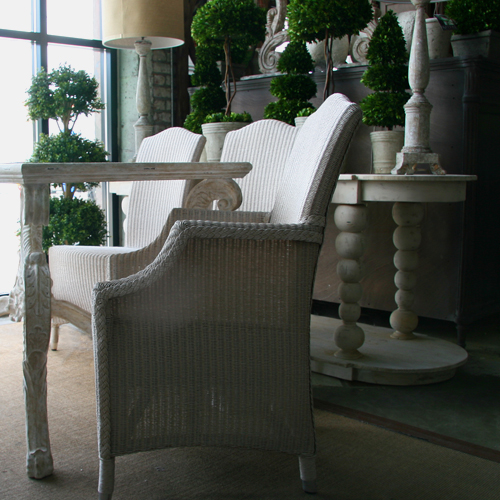 Anna Arm Chair - WhiteWash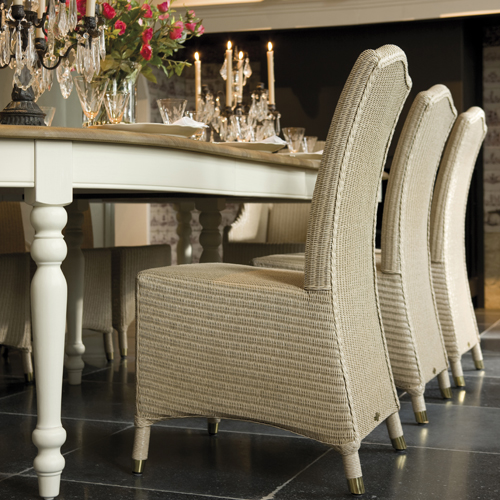 Anna Side Chair - Ivory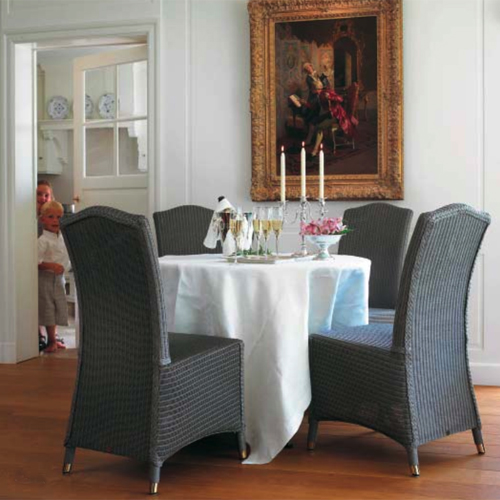 Anna Side Chair - Patina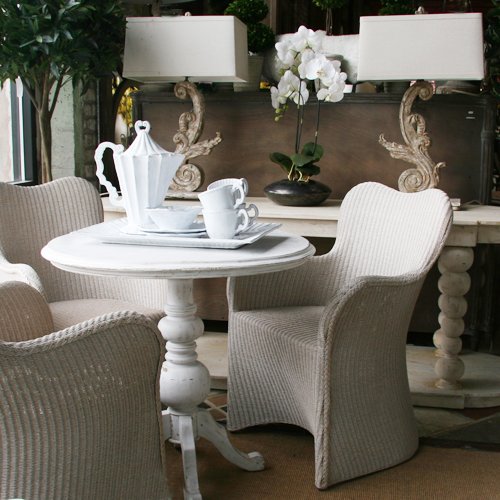 Butterfly Arm Chair - WhiteWash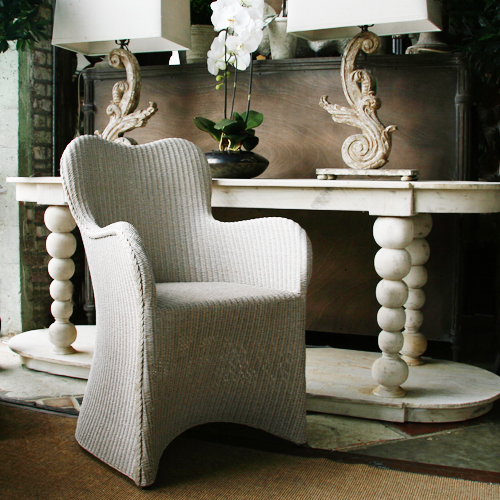 Butterfly Arm Chair - WhiteWash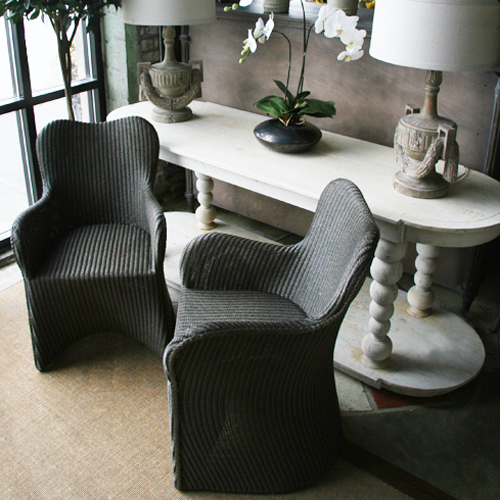 Butterfly Arm Chair - Patina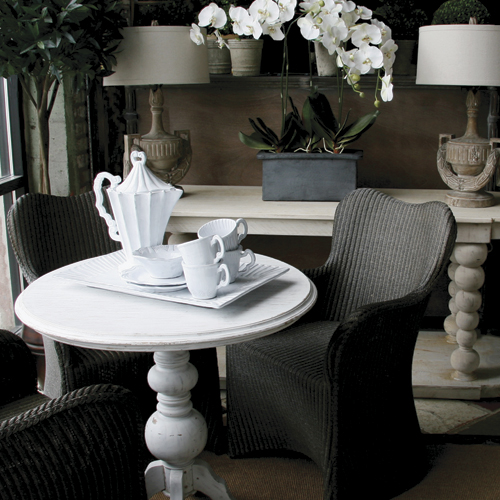 Butterfly Arm Chair - Patina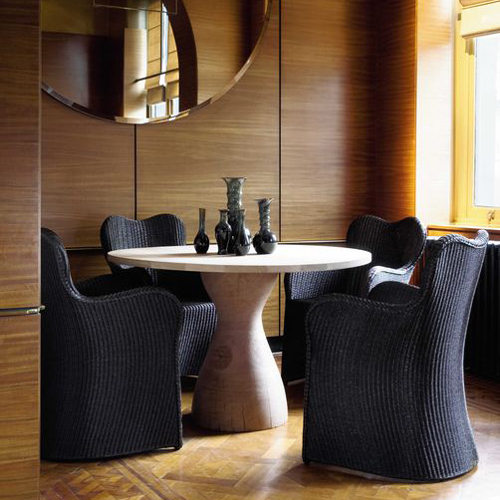 Butterfly Arm Chair - Black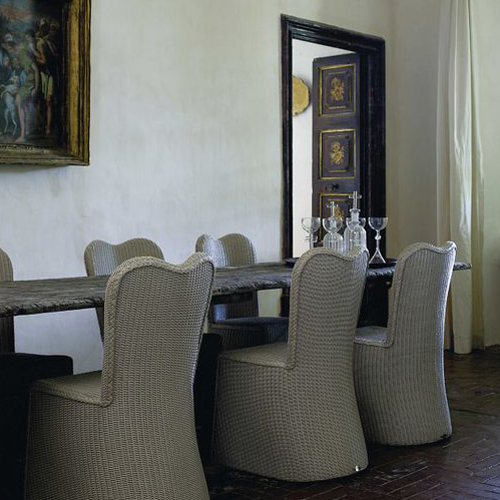 Butterfly Side Chair - Flax

Butterfly XL Chair - WhiteWash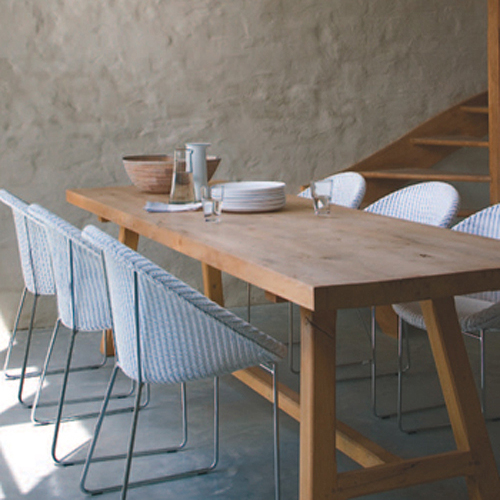 Joe Chair - White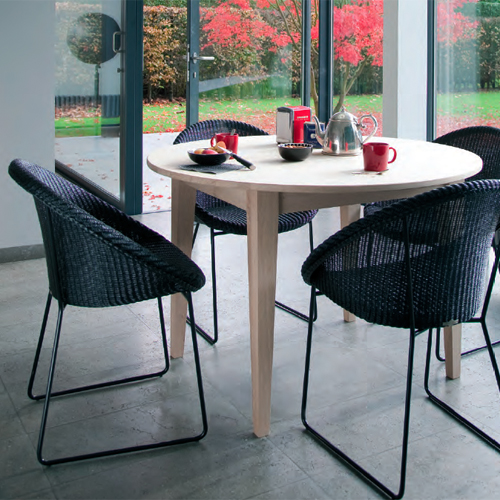 Joe Chair - Black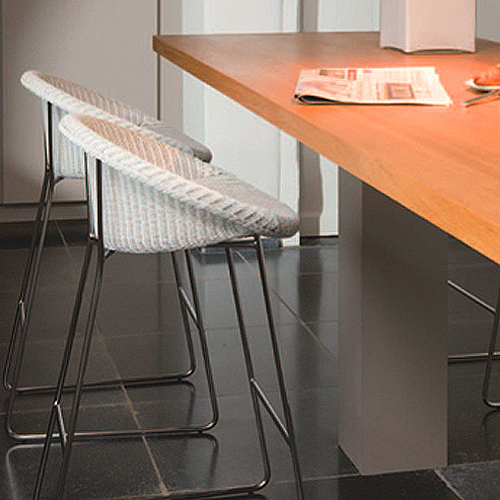 Joe Counter Stool - White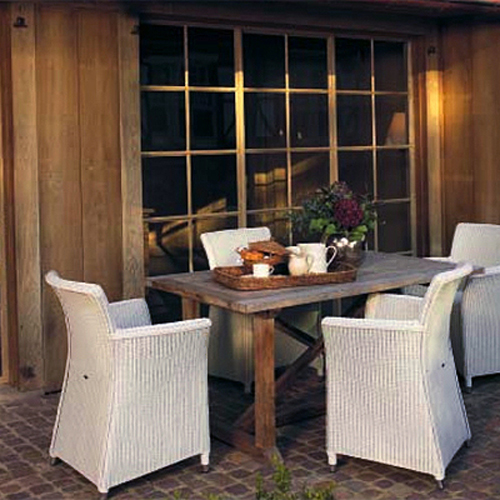 Sydney Arm Chair - WhiteWash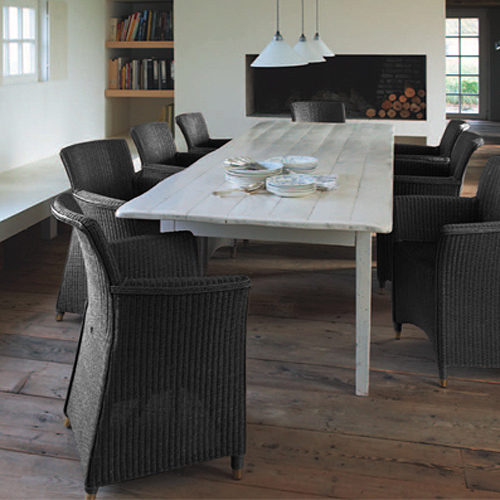 Sydney Arm Chair - Patina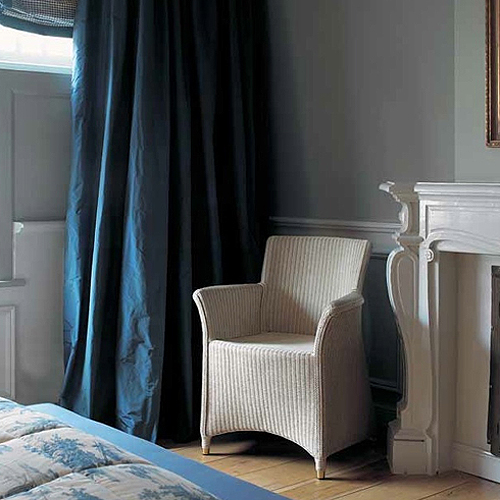 Sydney Arm Chair - WhiteWash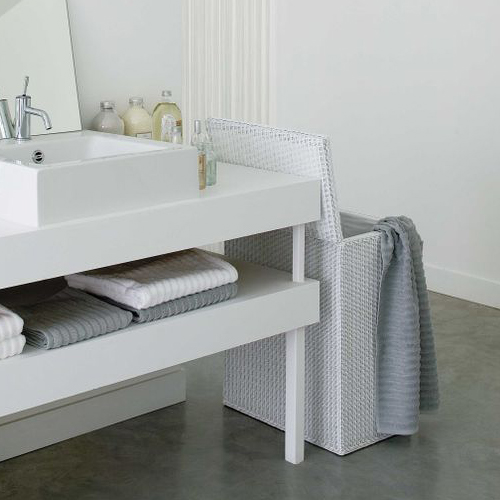 Kubo Hamper - White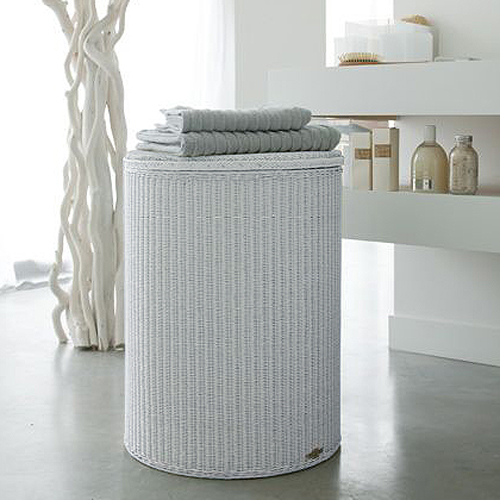 Laura Hamper - White
VINCENT SHEPPARD COLOURS