Astier de Villatte ceramics are entirely handmade in Paris, France. This namesake tableware collection is inspired by 18th century designs and are crafted in a Bastille workshop that was historically Napolean's silversmith. Astier de Villatte is today the premier and only major ceramics factory to continue the tradition of the old Parisian workshops. Made of black terracotta clay and glazed with a milky white finish, the pieces are classically elegant and extremely durable yet surprisingly light to the touch making them perfect for everyday use.
Dishwasher top shelf safe.
HISTORY
Designers of furniture and white ceramic objects, Ivan Pericoli and Benoît Astier de Villatte established their company in 1996 and soon became the sole manufacturer of ceramics in Paris with a workshop on Boulevard Massena, and began to export their goods around the world.
They opened a boutique at 173 rue Saint Honoré in 2000, a hop skip and a jump from the Louvre Museum. It quickly becomes an ultra-Parisian, and later international, must-go-to meeting place.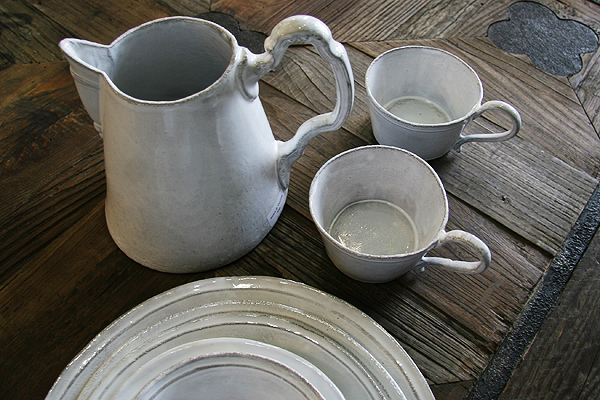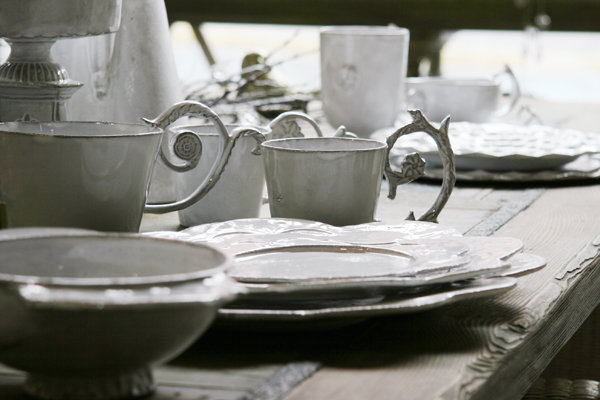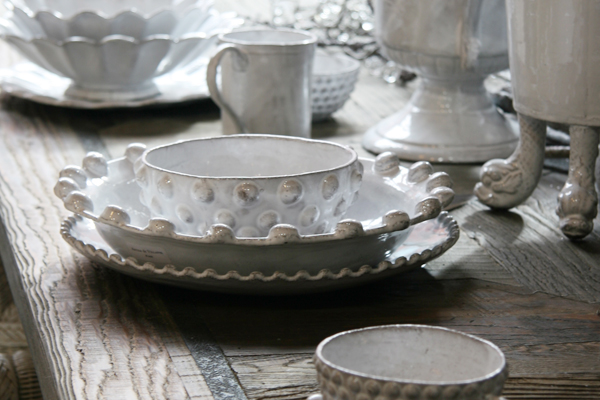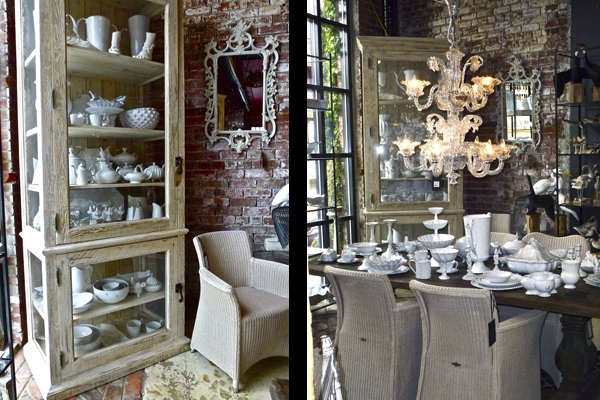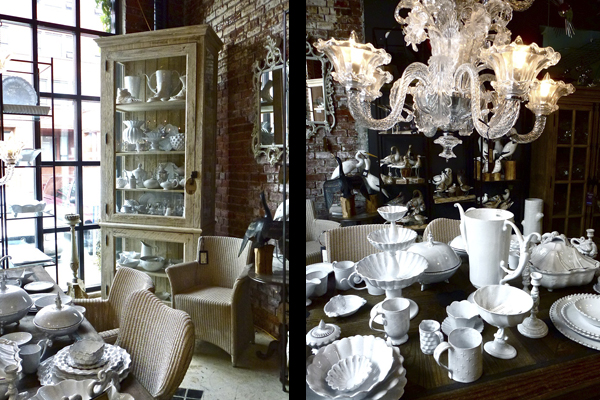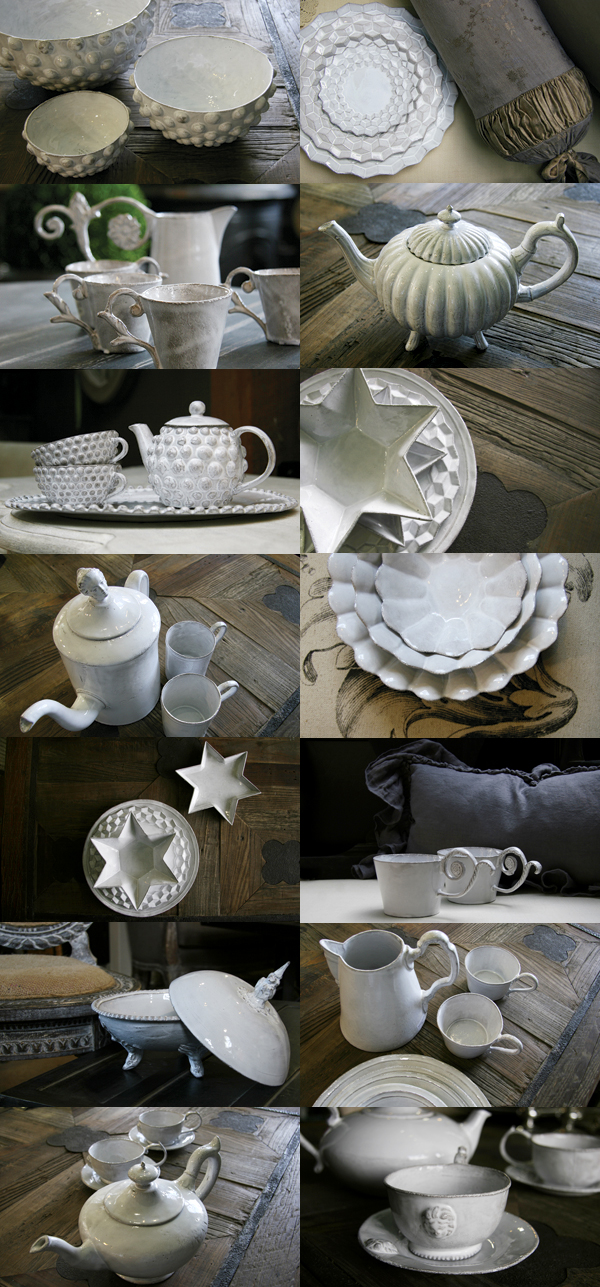 MADE BY HAND IN PARIS
ASTIER DE VILLATTE at CHINTZ & COMPANY