Our Tibet Lamb's Wool Cushions and Bed Throws come in every imaginable colour! A luxurious decor accent. Bright, fun, colourful and so, so soft.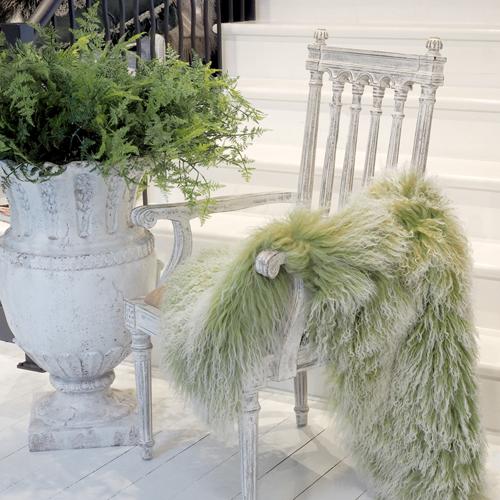 APIAN URN, MICHAEL CHAIR, KIWI THROW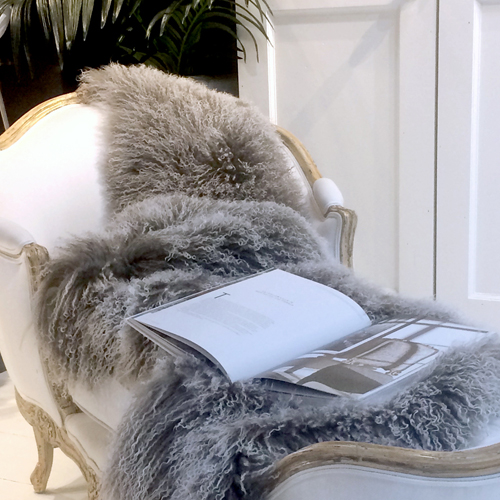 ANTOINETTE CHAISE, FLAX THROW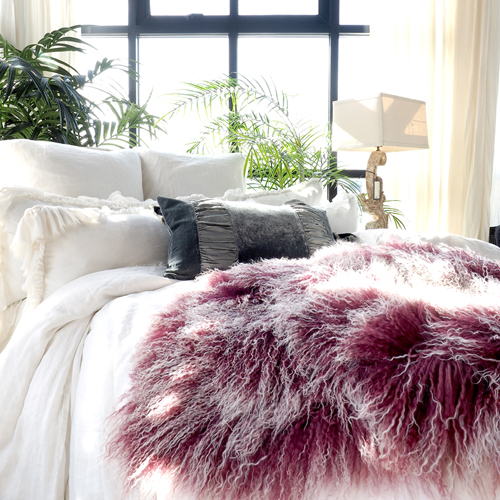 BELLA SLOAN/LULA LINEN, PLUM THROW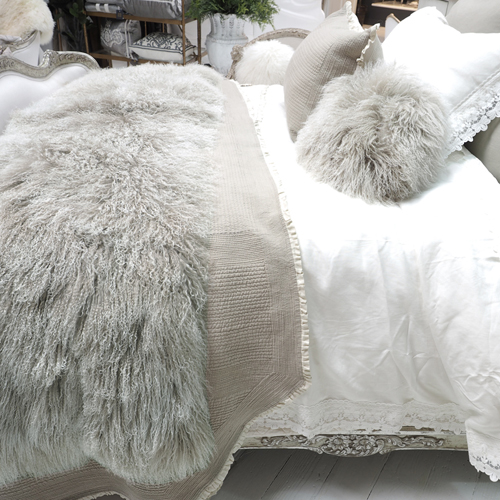 LILI ALESSANDRA LINEN, SILVER THROW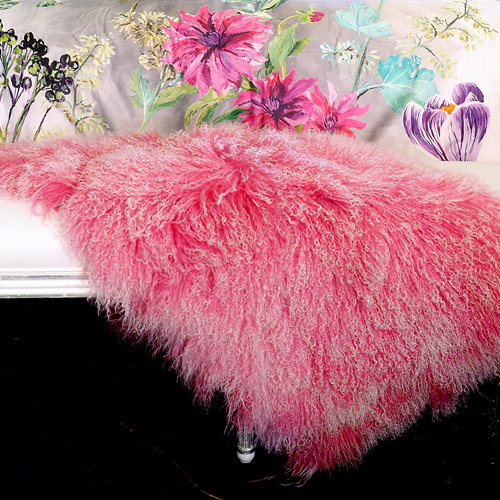 MADHURI LINEN, BOUDOIR BENCH, PINK THROW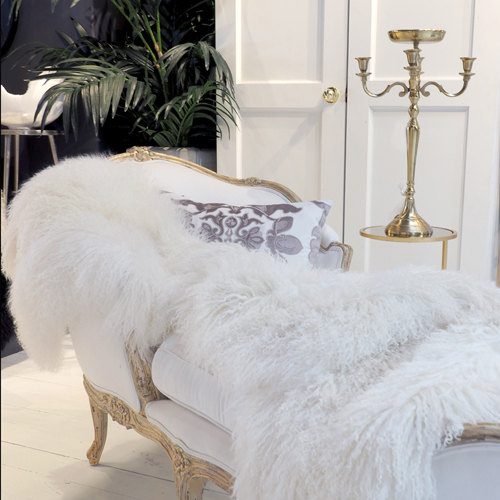 ANTOINETTE CHAISE, OLIVIA CUSHION, IVORY THROW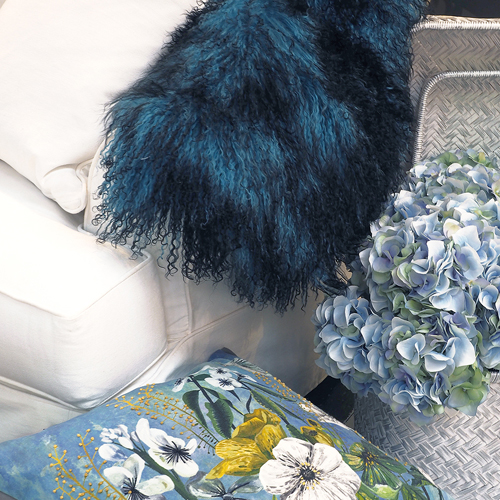 SARAH SOFA, MASSON CUSHION, TEAL THROW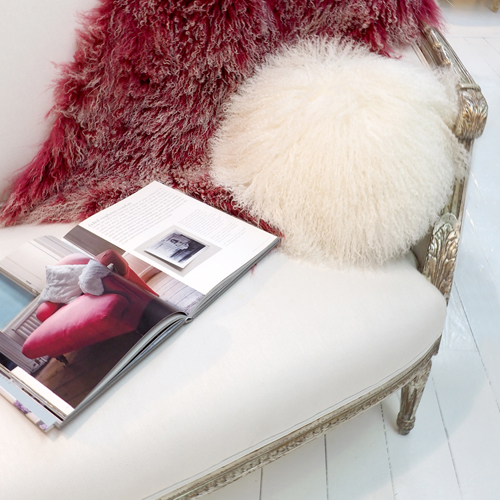 VERSAILLES SOFA, BERRY THROW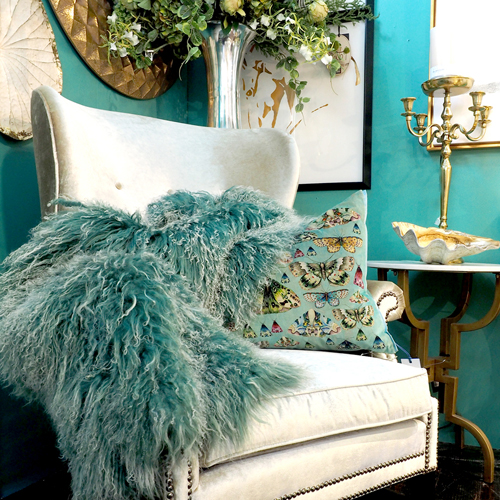 TIVOLI CHAIR, ISSORIA CUSHION, AQUA THROW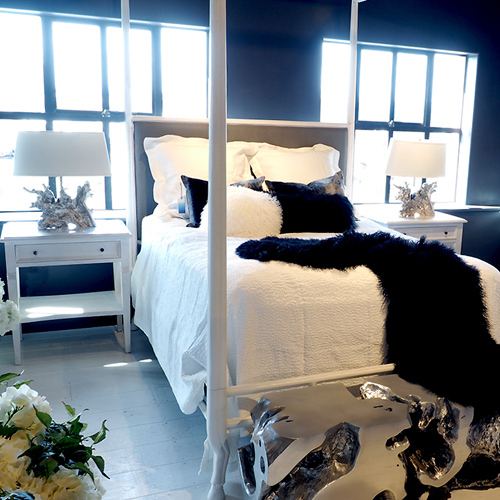 FALINE BED, LOG BENCH, BLACK THROW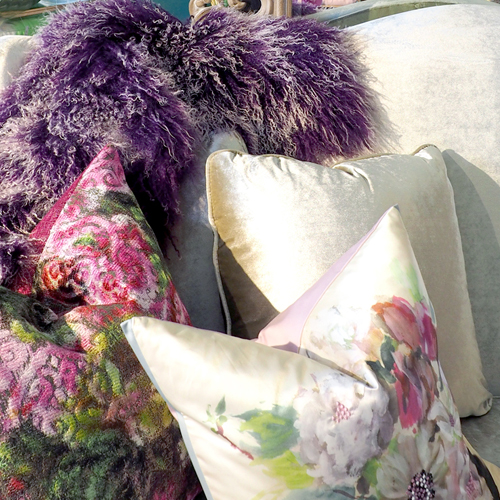 FORSYTH CUSHION, PALISSY CUSHION, AMETHYST THROW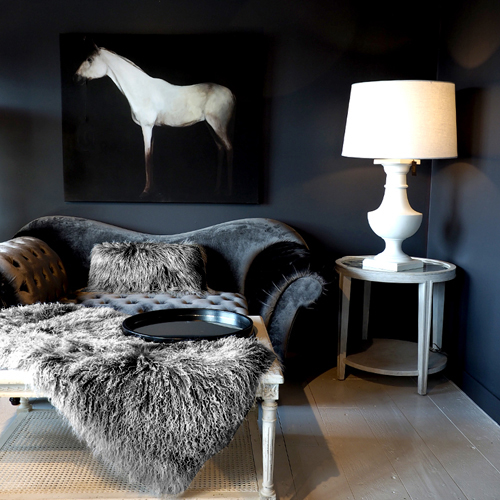 KATHERINE SOFA, RENEWAL HORSE ART, BRONTE LAMP, GRAPHITE THROW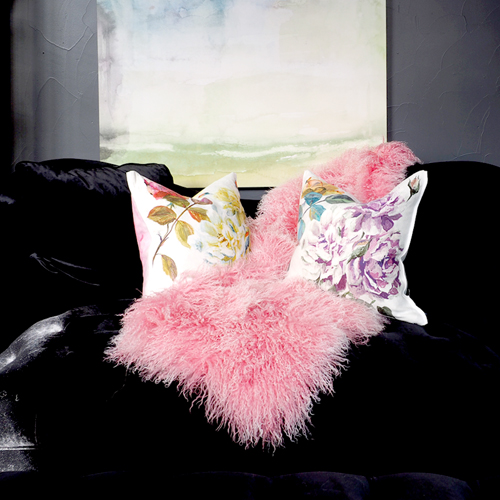 KATHERINE SOFA, LE CIEL BLEU ART, COUTURE ROSE CUSHIONS, PETAL THROW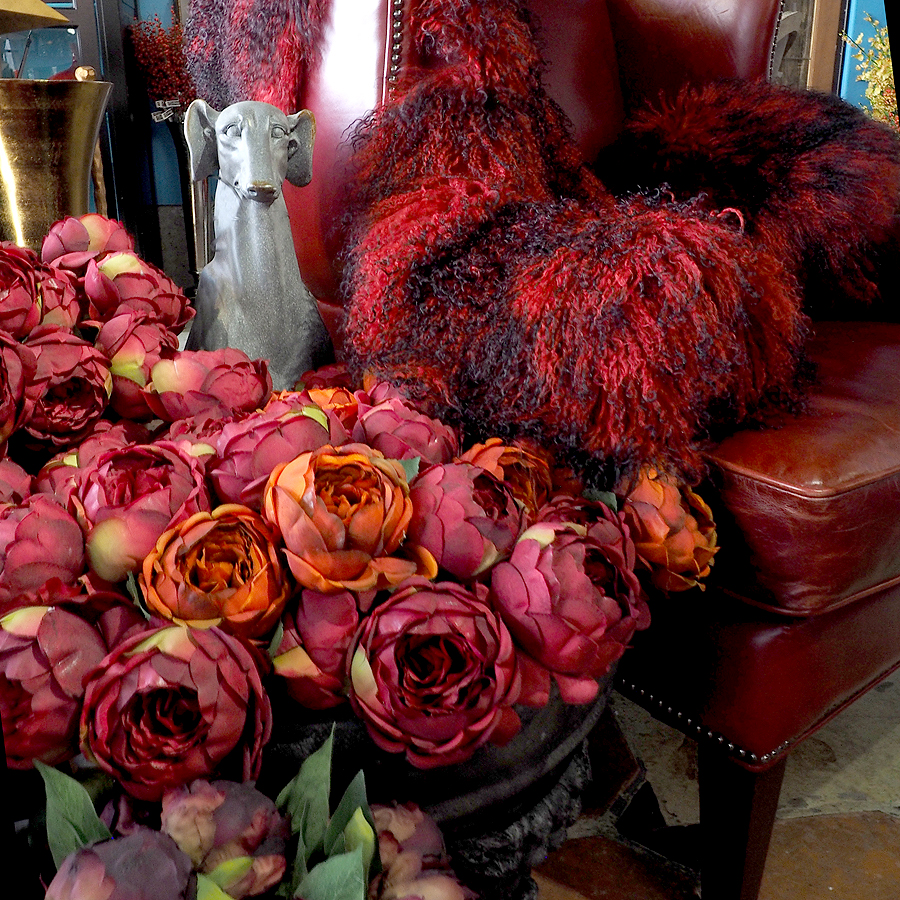 COVINGTON CHAIR, GREYHOUND, RUBY THROW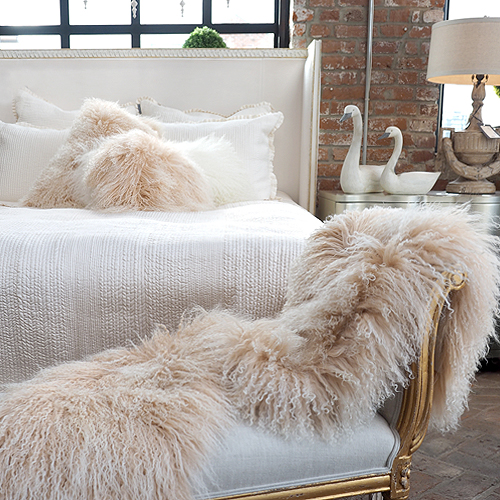 CASSIA BED, MADEMOISELLE BENCH, CHAMPAGNE THROW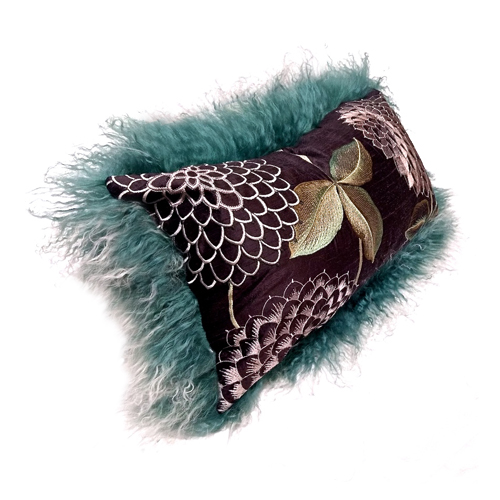 COUTURE CHRYSATHEMUM CUSHION
Tibet Lambswool Cushions & Throws at Chintz & Company.