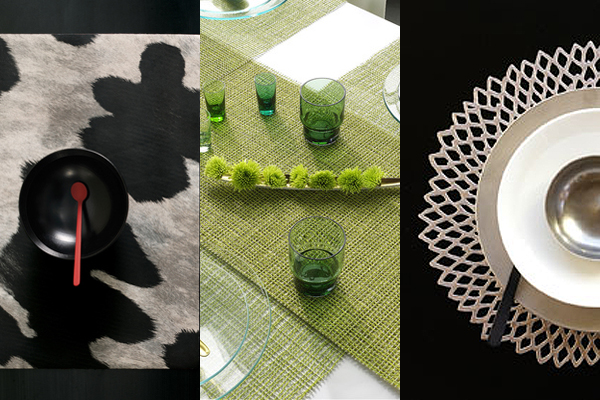 Chilewich has reinterpreted underutilized and overlooked manufacturing practices. During the last 12 years Chilewich has designed innovative textiles for numerous applications and is best known for their placemats distinctive by their ingenuity and elegance.
Made almost exclusively in the U.S., Chilewich now finishes 95% of their products in their own manufacturing facility in Georgia. All of the award-winning products from Chilewich | Sultan LLC are sold throughout the world.
Chilewich at Chintz & Company.