Chintz & Company custom blinds from Hunter Douglas, Graber, Maxxmar and more.
We offer a wide selection of custom window covering options including drapery, shades and shutters. Hundreds of in stock fabrics and trims including Madrass Scottish Lace, 100% Linen, Silk, Matelasse and Velvet as well as couture and design services, in-home visits and upholstery and custom soft furnishings.
Custom Window Coverings at Chintz & Company.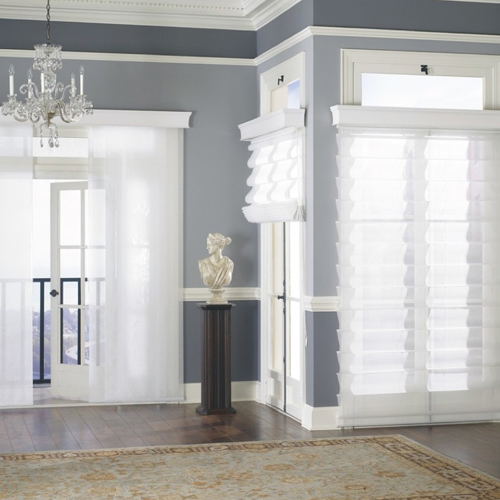 Graber - Roman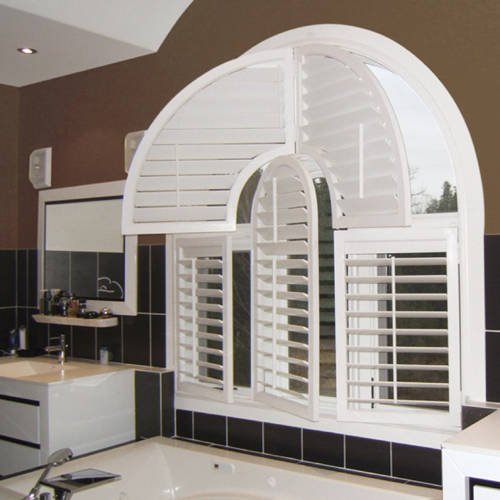 Maxxmar - Shutters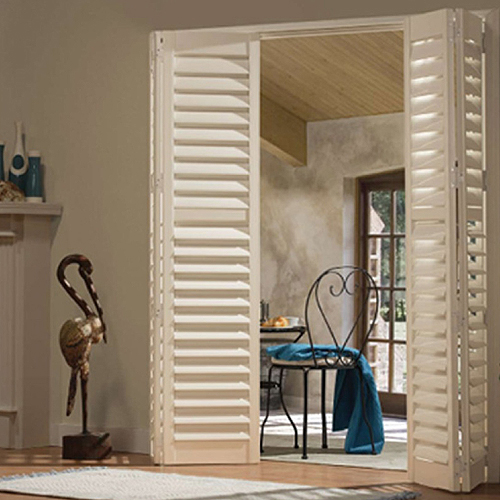 Maxxmar - Somerset Shutters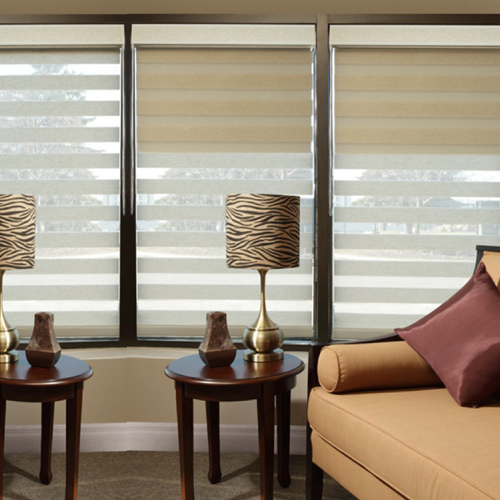 Maxxmar - Duel Opera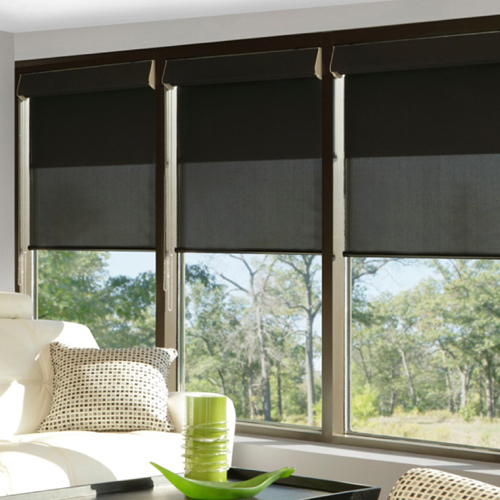 Maxxmar - Opera Roller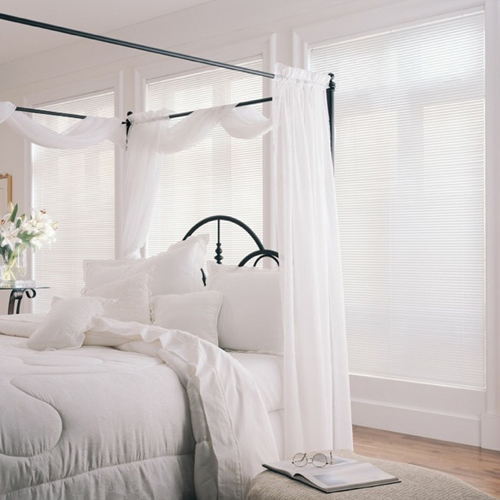 Hunter Douglas - Aluminum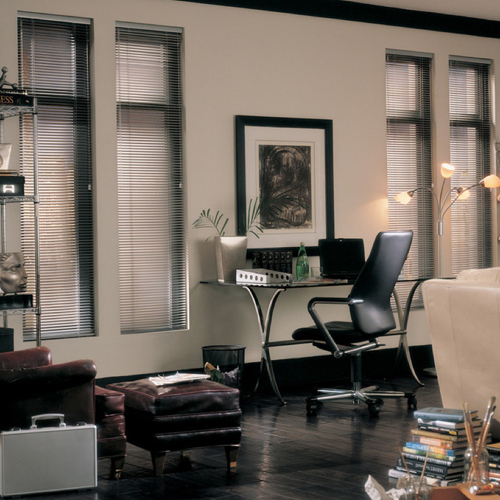 Hunter Douglas - Aluminum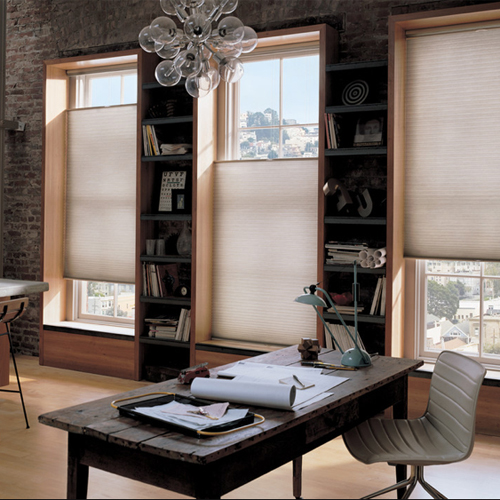 Hunter Douglas - Duette Honeycomb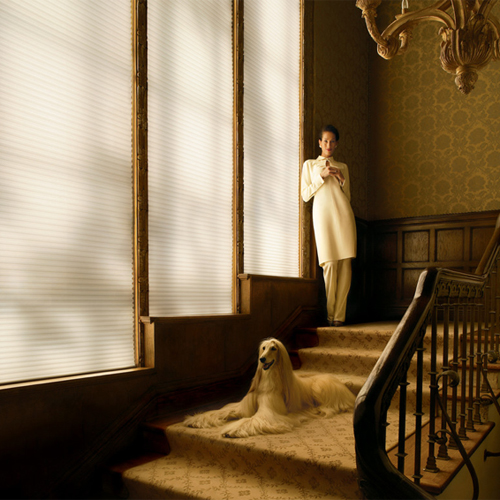 Hunter Douglas - Duette Honeycomb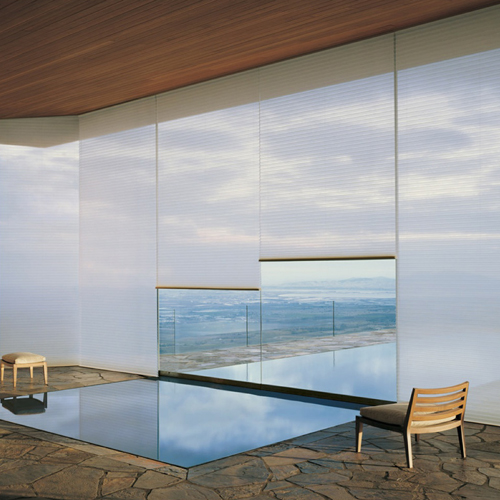 Hunter Douglas - Duette Honeycomb

Hunter Douglas - Duette Honeycomb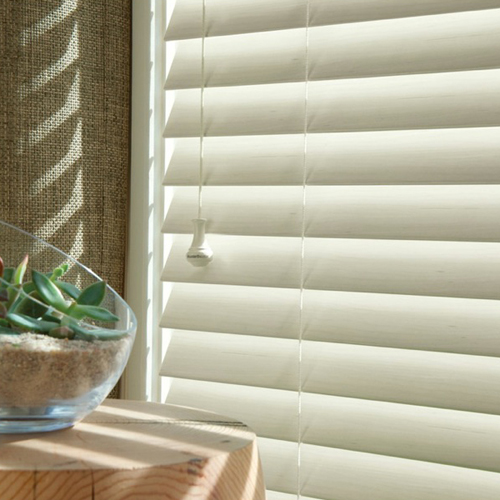 Hunter Douglas - Everwood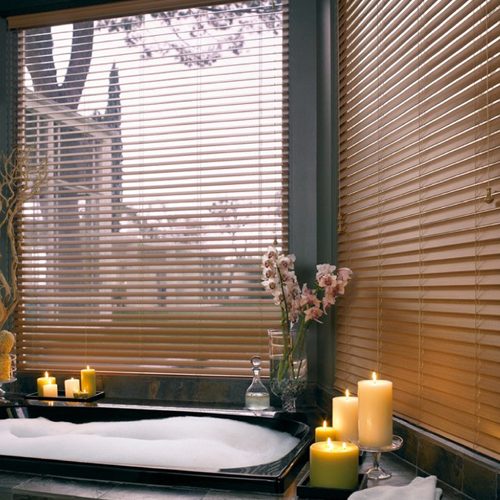 Hunter Douglas - Everwood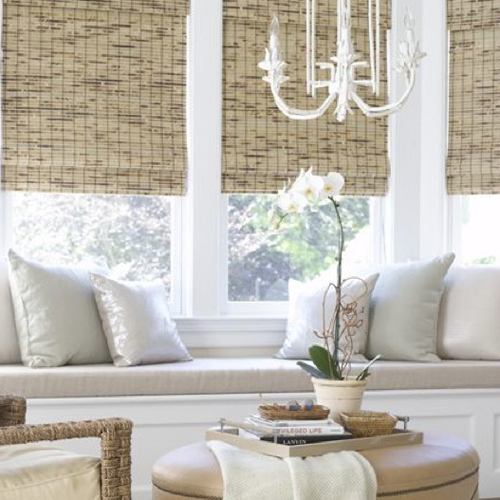 Hunter Douglas - Grass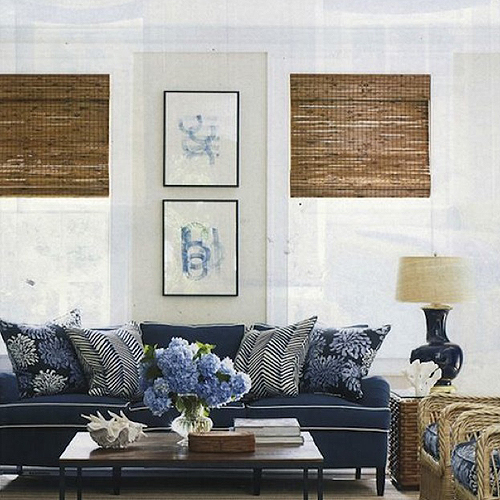 Hunter Douglas - Grass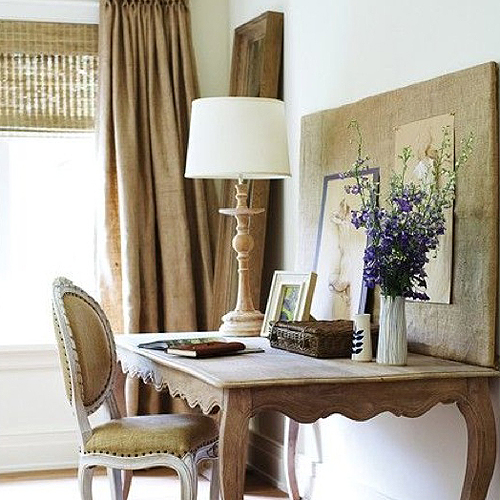 Hunter Douglas - Grass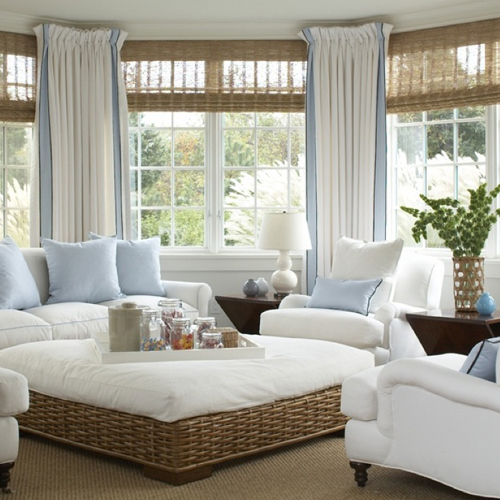 Hunter Douglas - Grass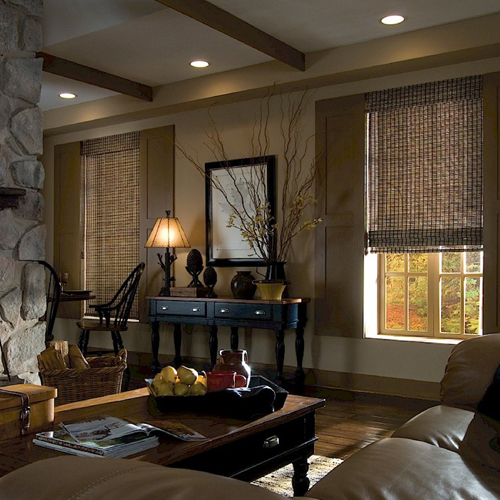 Hunter Douglas - Grass

Hunter Douglas - Grass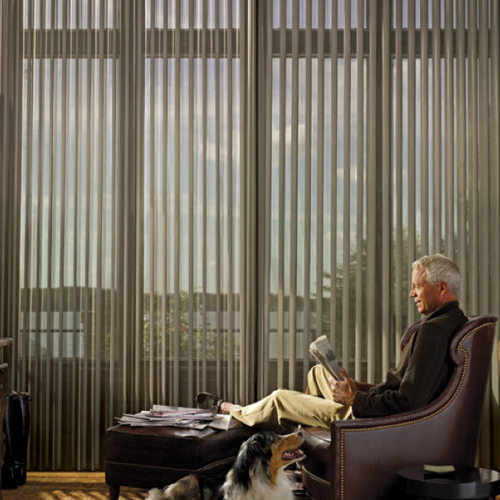 Hunter Douglas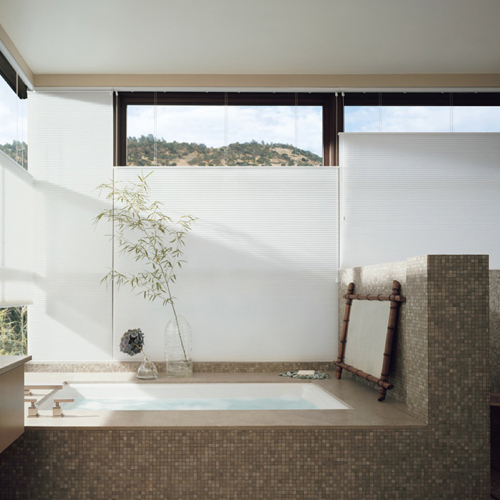 Hunter Douglas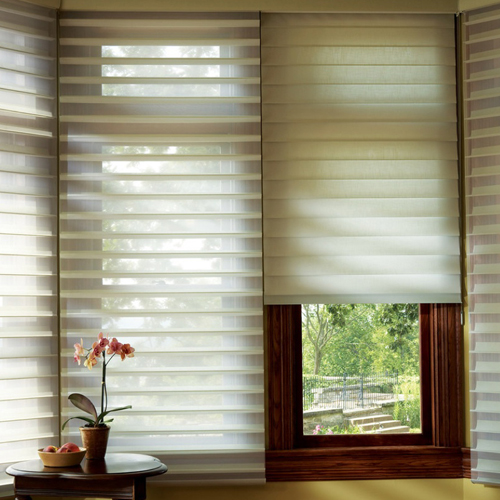 Hunter Douglas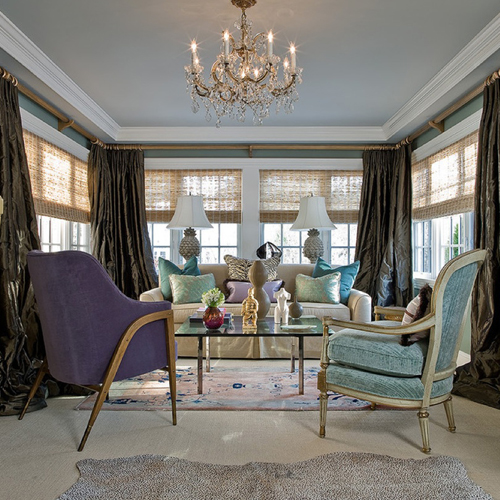 Hunter Douglas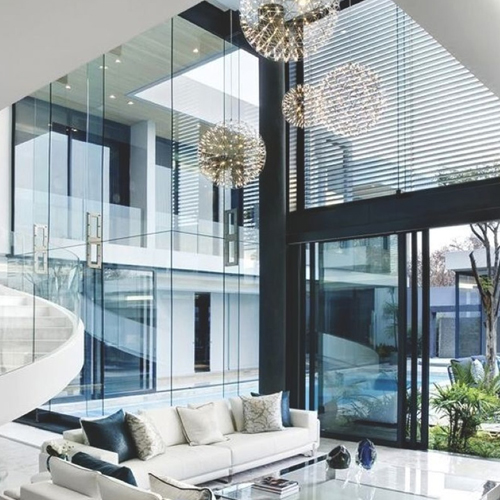 Hunter Douglas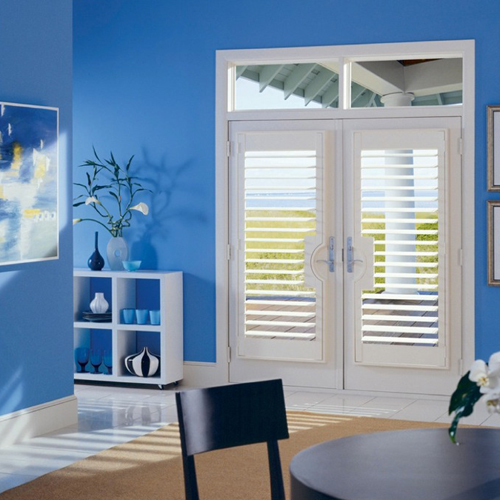 Hunter Douglas - Shutters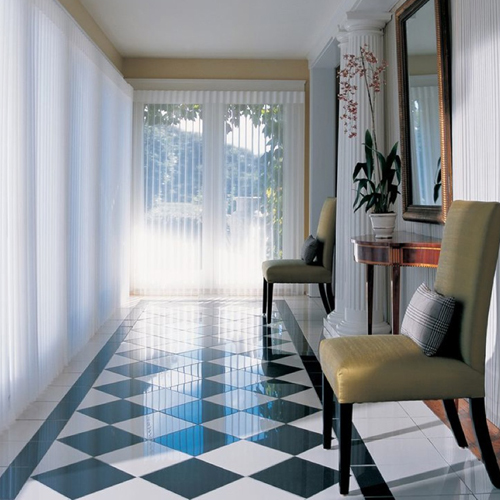 Hunter Douglas - Luminette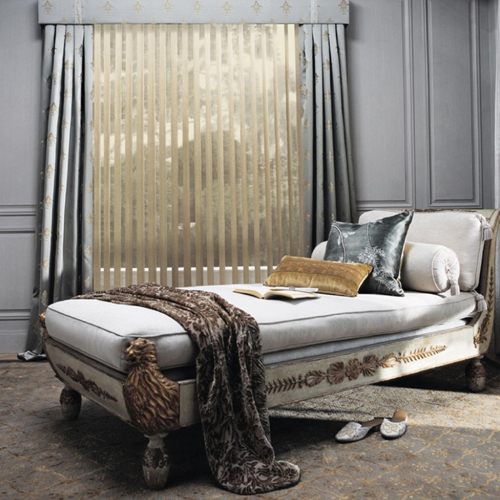 Hunter Douglas - Luminette

Hunter Douglas - Luminette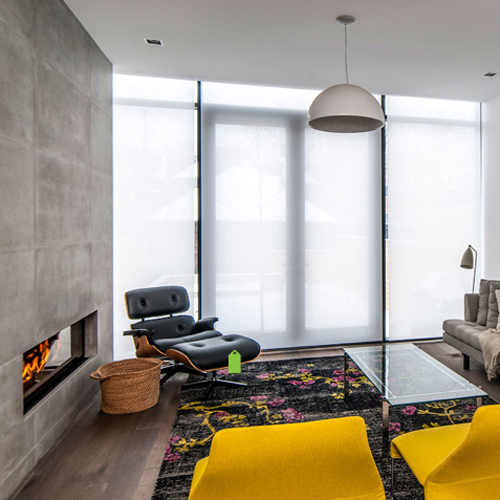 Hunter Douglas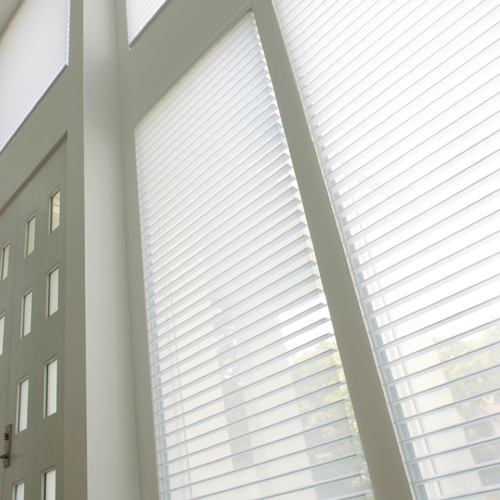 Hunter Douglas - Nantucket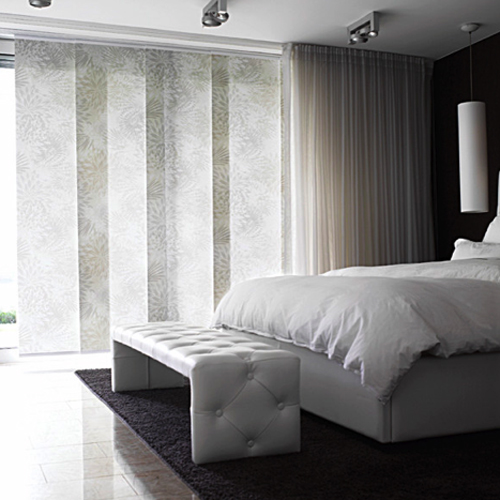 Hunter Douglas - Panel Track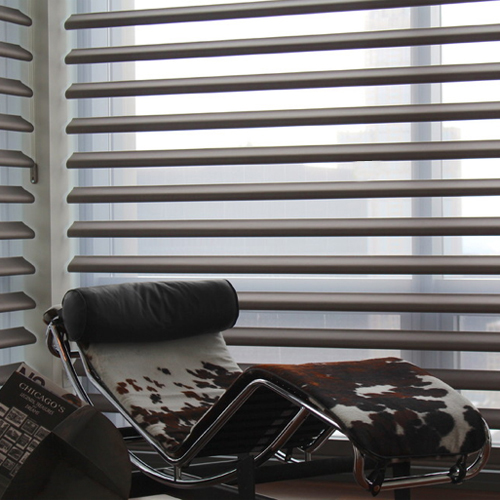 Hunter Douglas - Pirouette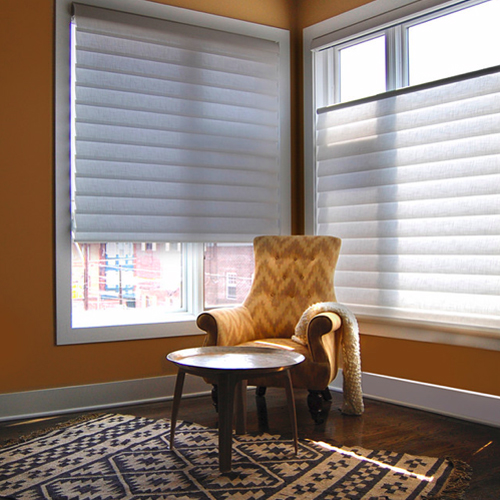 Hunter Douglas - Pirouette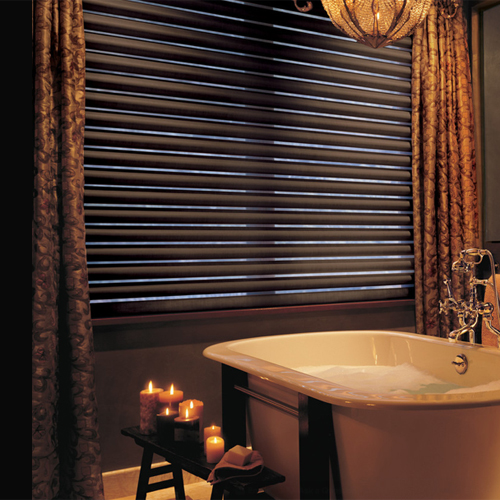 Hunter Douglas - Pirouette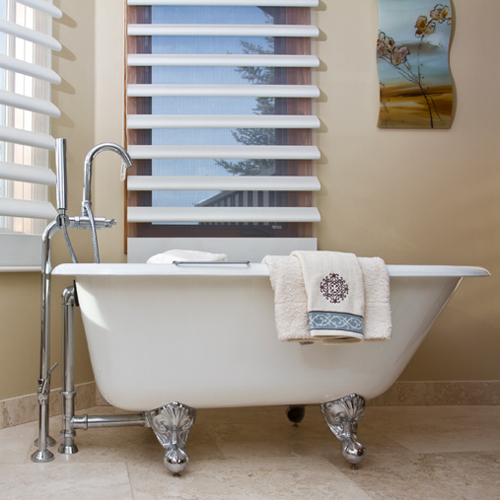 Hunter Douglas - Pirouette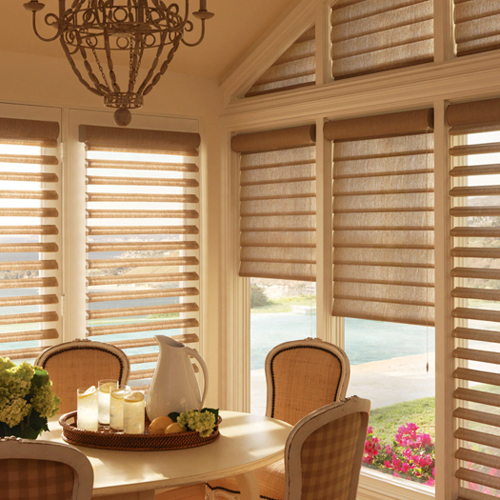 Hunter Douglas - Pirouette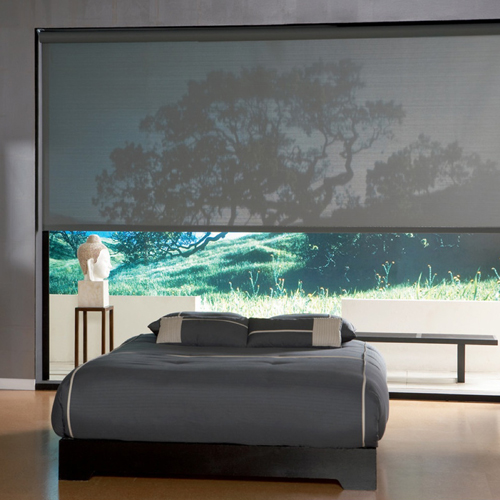 Hunter Douglas - Roller Shades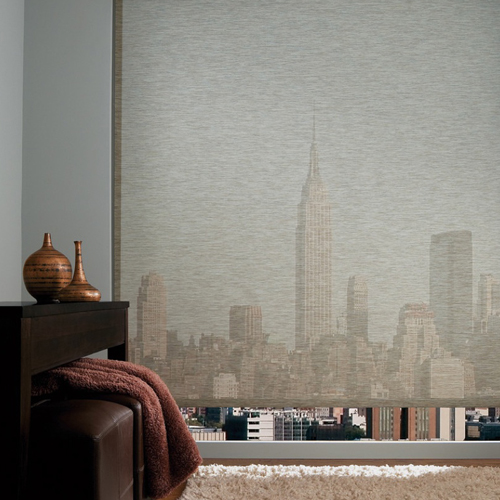 Hunter Douglas - Roller Shades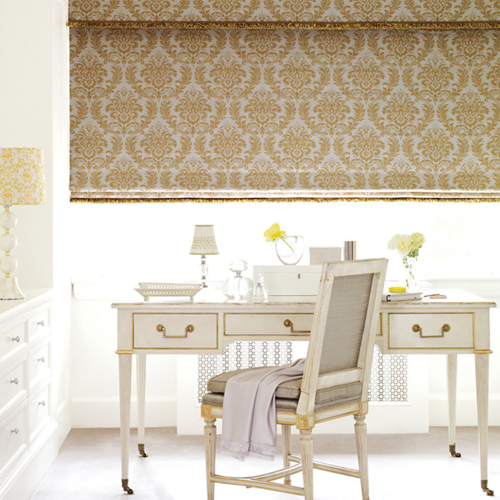 Hunter Douglas - Roman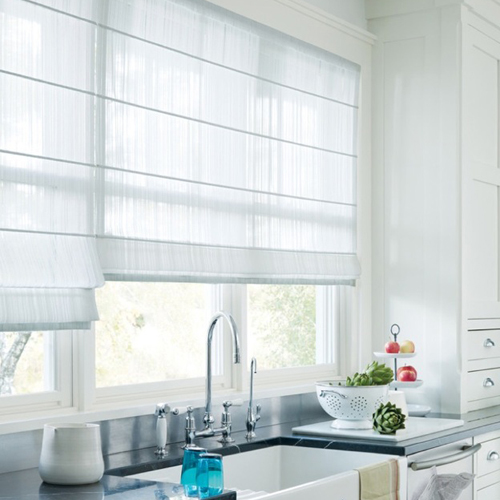 Hunter Douglas - Roman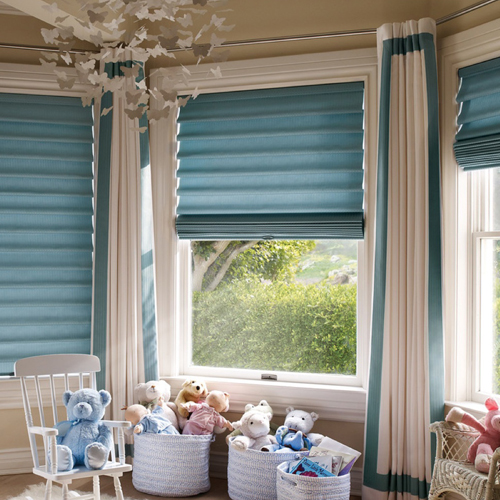 Hunter Douglas - Vignette Roman

Hunter Douglas - Sillouette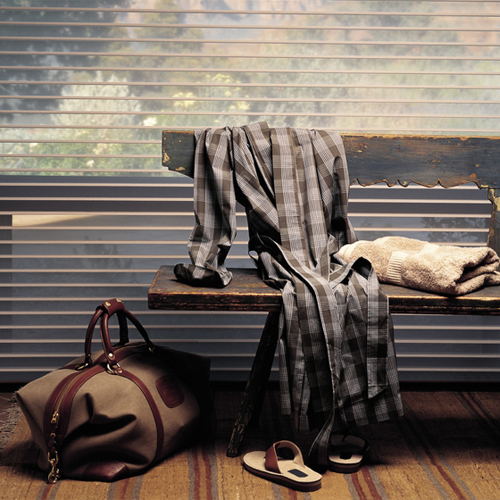 Hunter Douglas - Sillouette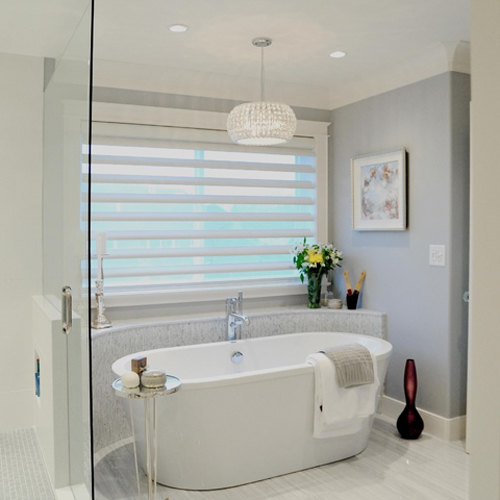 Hunter Douglas - Sillouette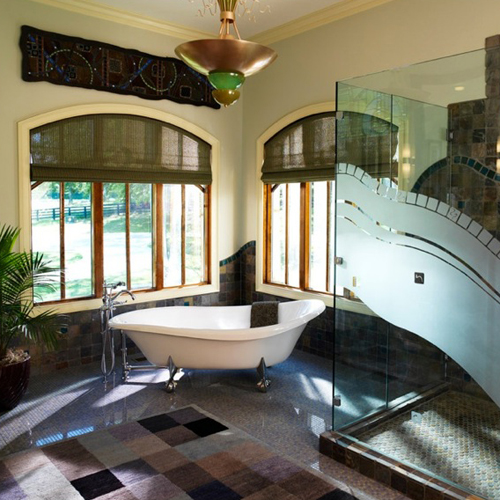 Hunter Douglas - Traditional