Hunter Douglas has led the industry in creating the highest quality, innovative window coverings for homeowners. Their celebrated legacy includes Duette® honeycomb shades, an energy-efficient honeycomb design developed in 1985 in response to the energy crisis; Silhouette® window shadings, introduced in 1991, which set a whole new standard of style and beauty with fabric vanes suspended between two sheer fabric facings. In1994 Hunter Douglas introduced Luminette® Privacy Sheers, which offer the beauty of sheers and the privacy of soft draperies. And most recent Pirouette® window shadings, which combines the personality and elegance of a classic fabric shade and sheers with the ability to control light in an entirely new way.
Hunter Douglas is committed to building the highest quality, custom-made window coverings. Their products provide solutions for everyday, practical needs—from privacy to safety to light control—while also satisfying the desire for stylish furnishing.
Hunter Douglas Blinds at Chintz & Company.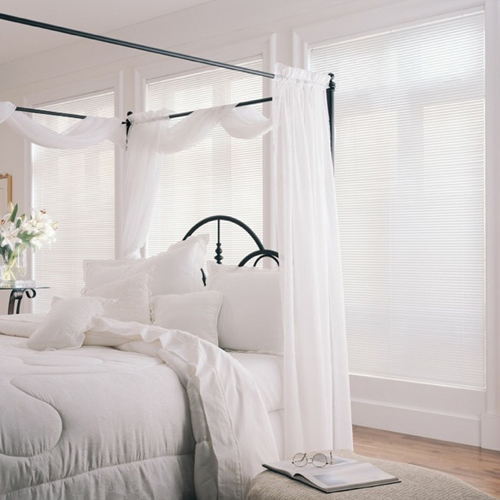 Hunter Douglas - Aluminum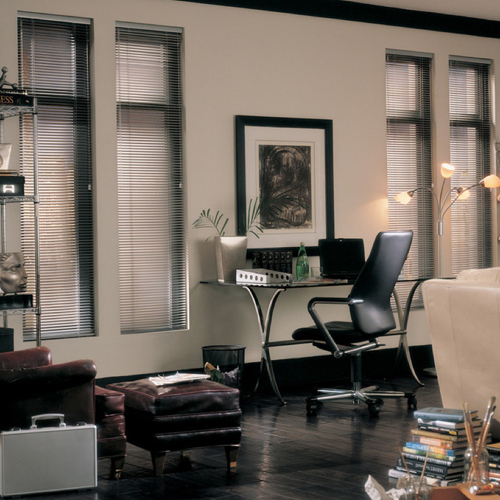 Hunter Douglas - Aluminum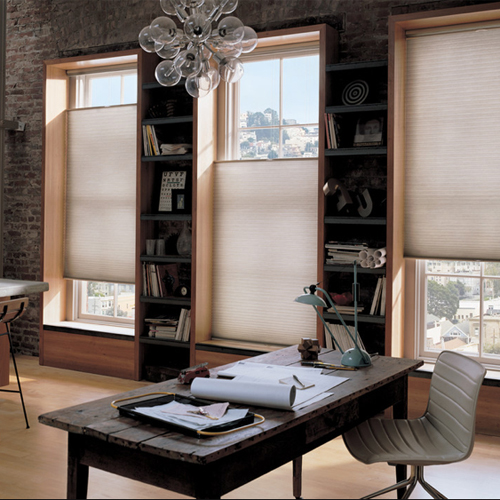 Hunter Douglas - Duette Honeycomb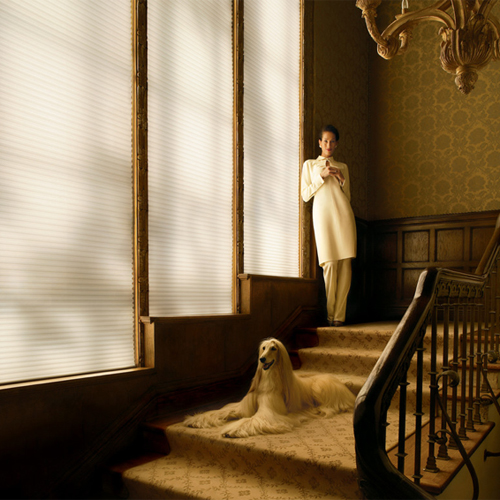 Hunter Douglas - Duette Honeycomb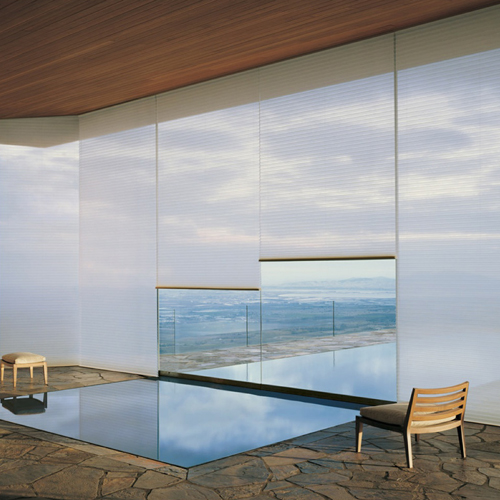 Hunter Douglas - Duette Honeycomb

Hunter Douglas - Duette Honeycomb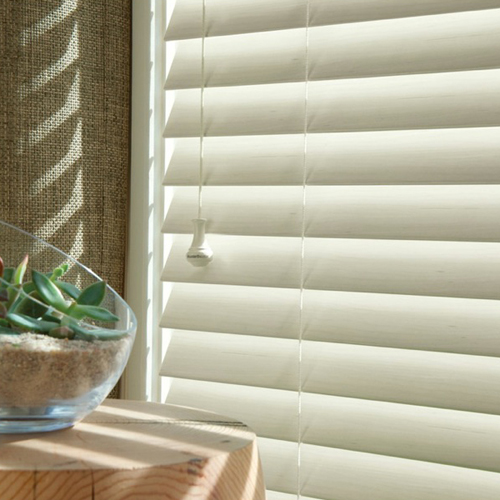 Hunter Douglas - Everwood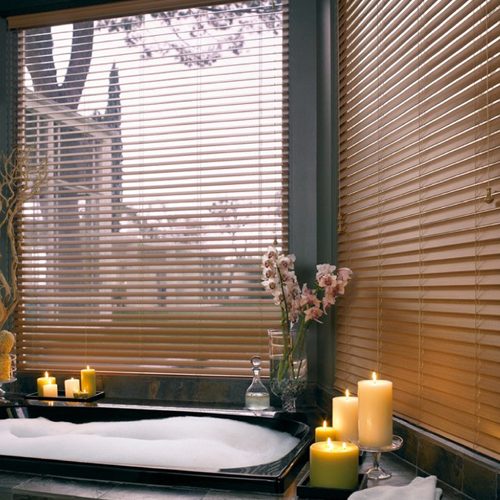 Hunter Douglas - Everwood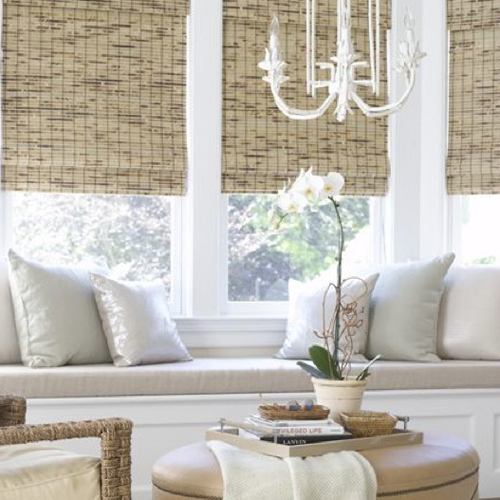 Hunter Douglas - Grass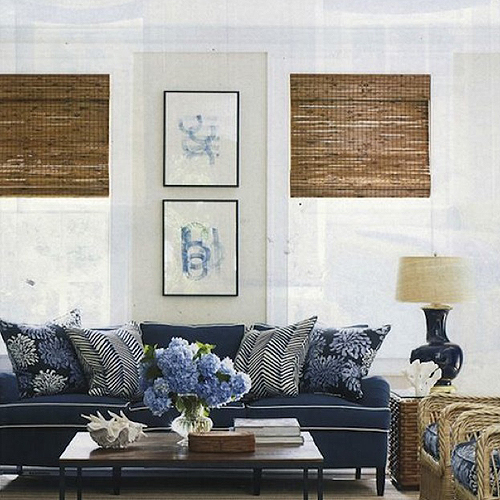 Hunter Douglas - Grass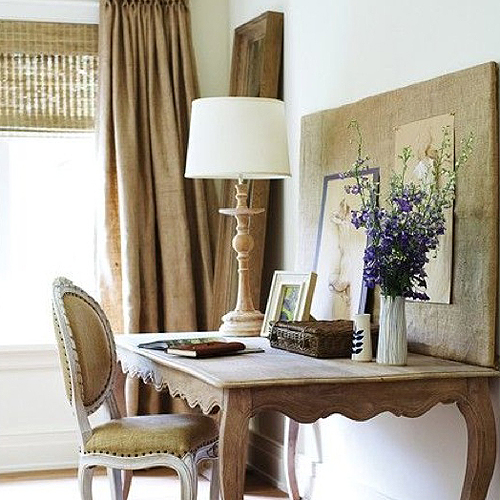 Hunter Douglas - Grass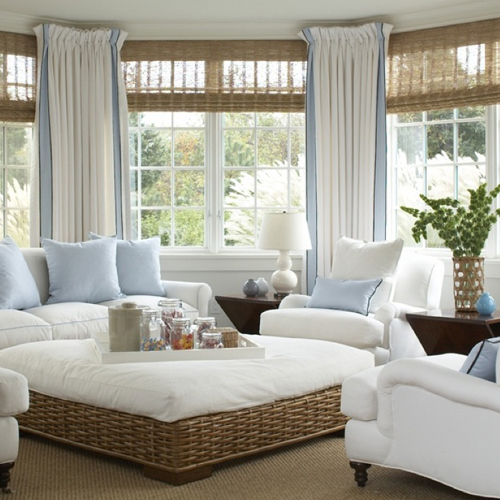 Hunter Douglas - Grass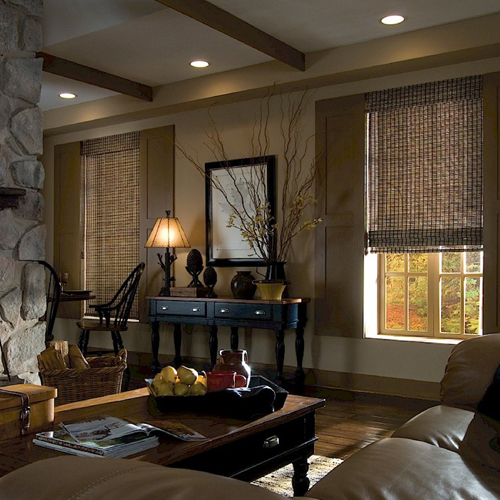 Hunter Douglas - Grass

Hunter Douglas - Grass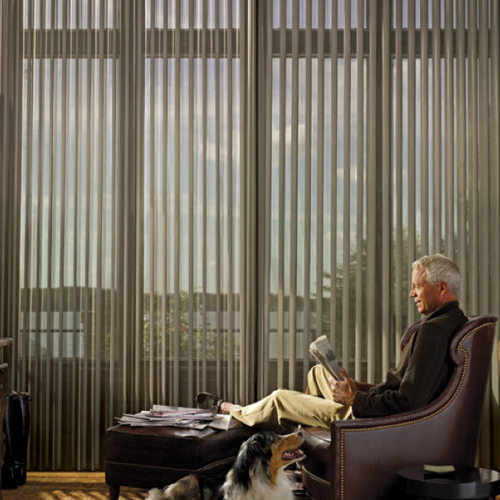 Hunter Douglas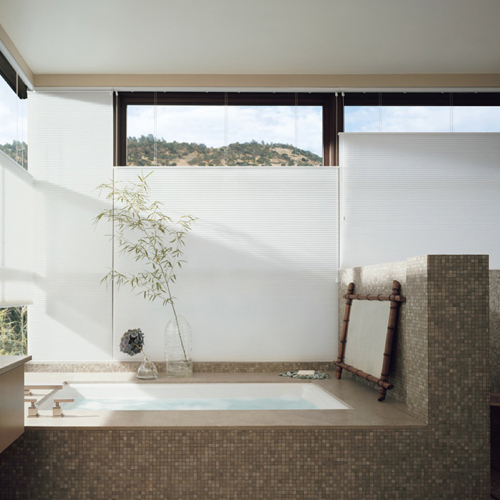 Hunter Douglas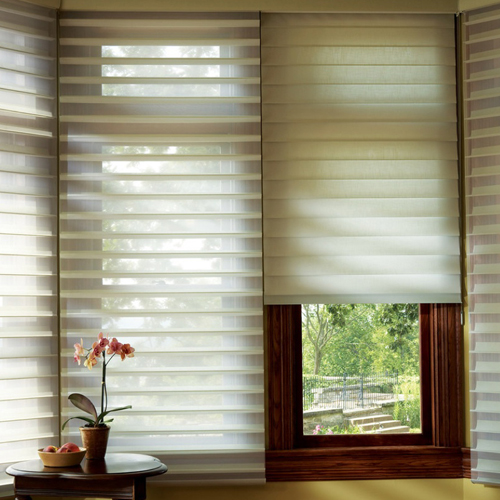 Hunter Douglas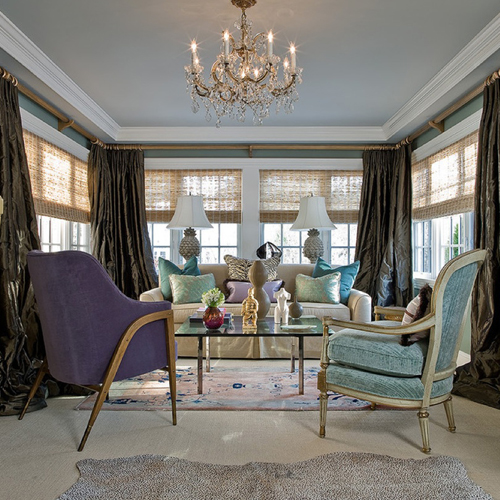 Hunter Douglas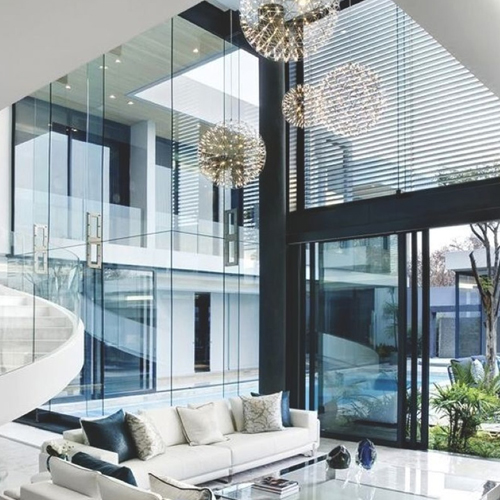 Hunter Douglas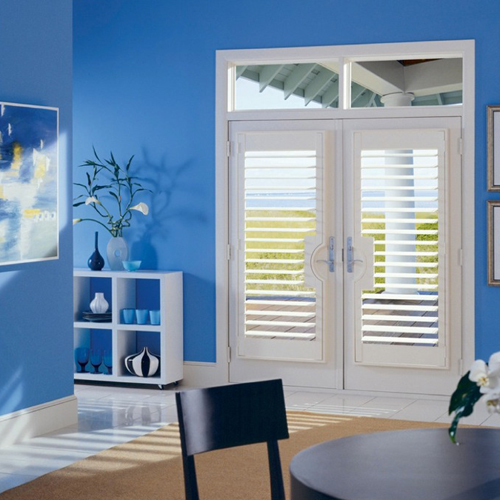 Hunter Douglas - Shutters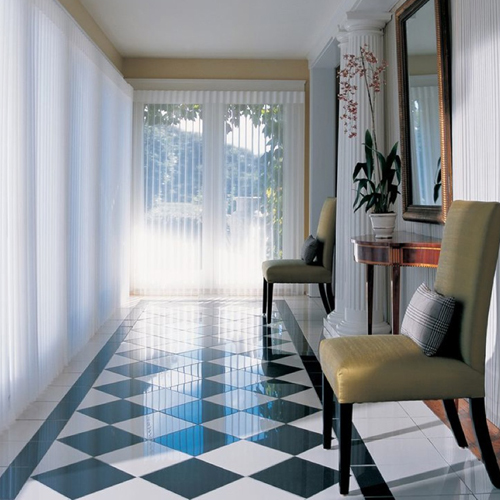 Hunter Douglas - Luminette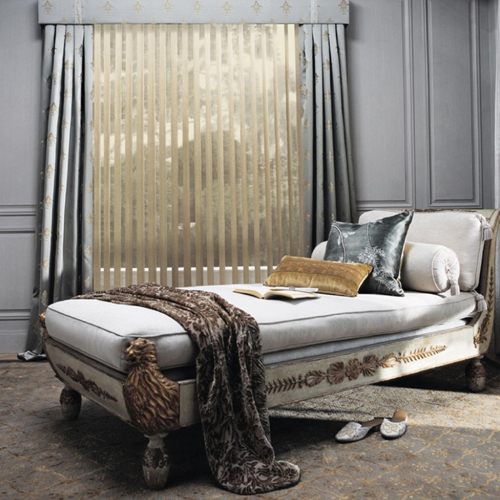 Hunter Douglas - Luminette

Hunter Douglas - Luminette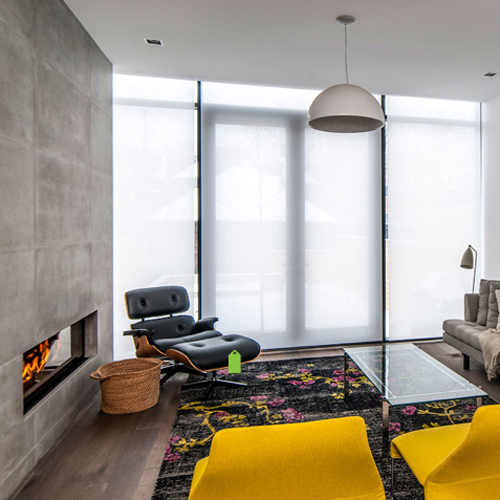 Hunter Douglas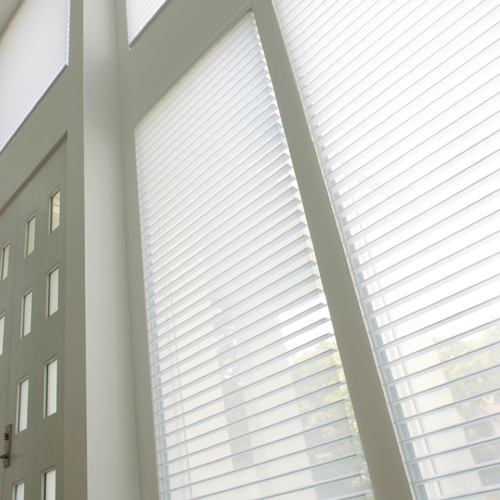 Hunter Douglas - Nantucket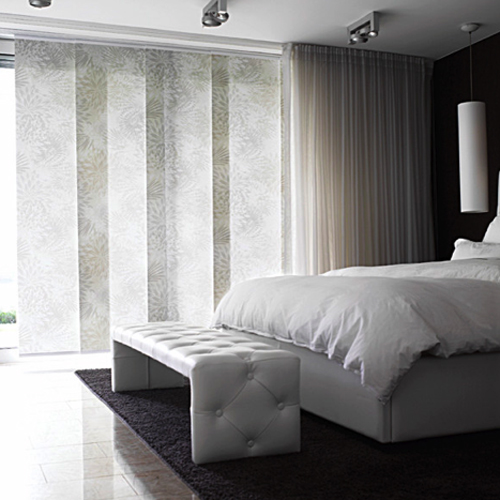 Hunter Douglas - Panel Track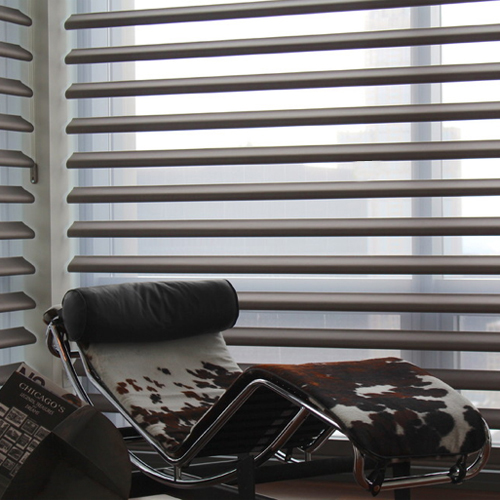 Hunter Douglas - Pirouette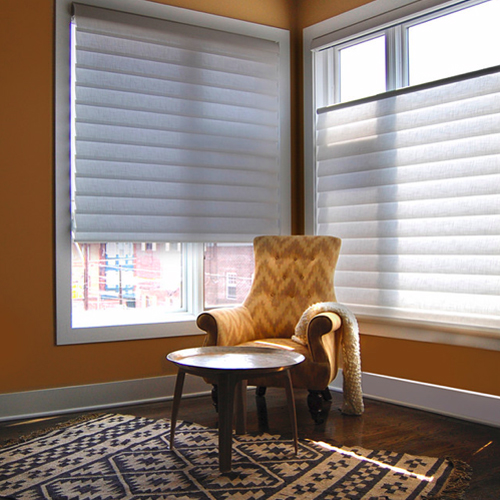 Hunter Douglas - Pirouette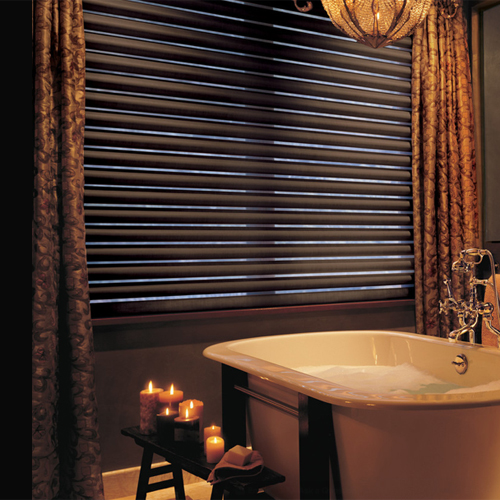 Hunter Douglas - Pirouette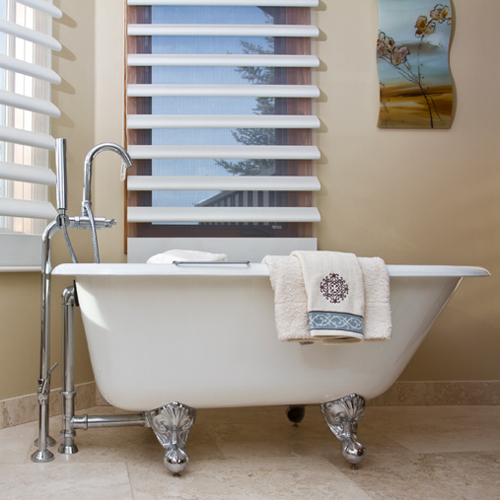 Hunter Douglas - Pirouette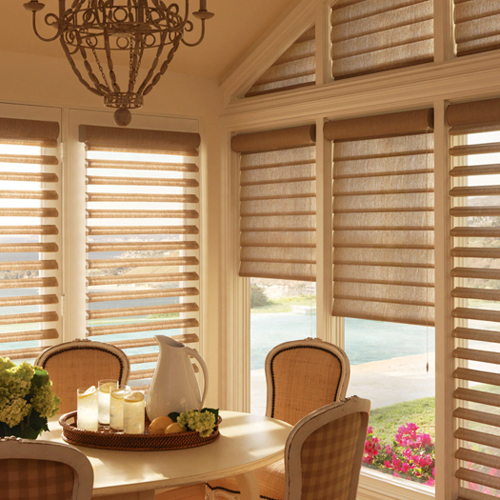 Hunter Douglas - Pirouette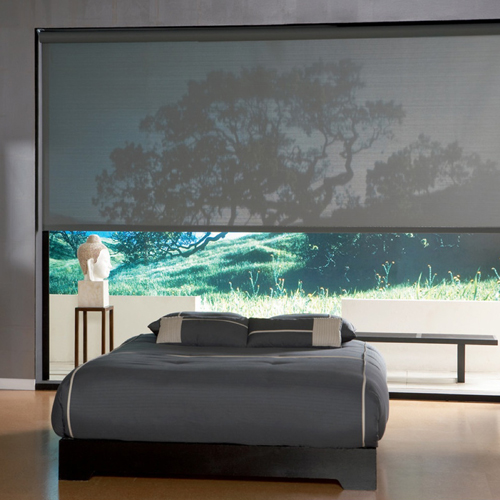 Hunter Douglas - Roller Shades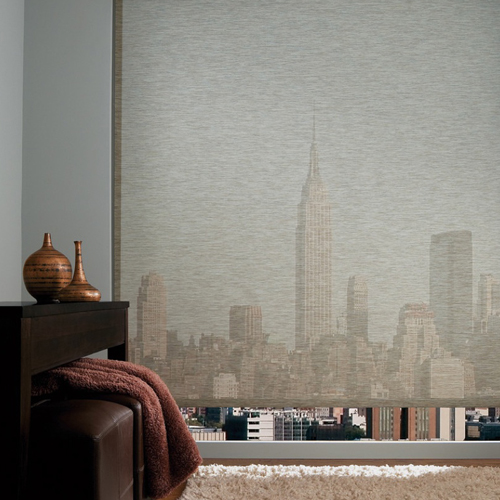 Hunter Douglas - Roller Shades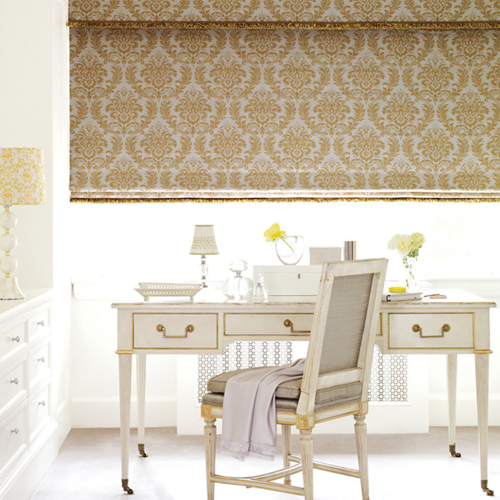 Hunter Douglas - Roman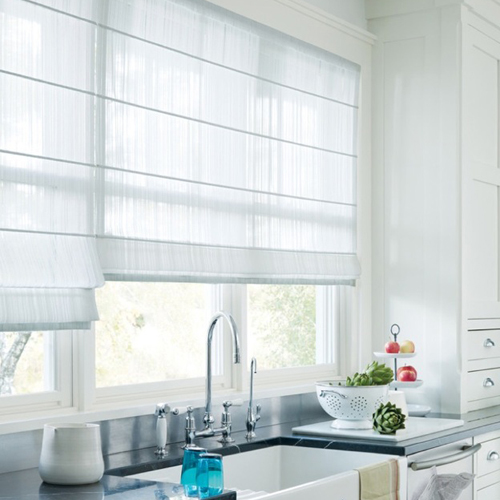 Hunter Douglas - Roman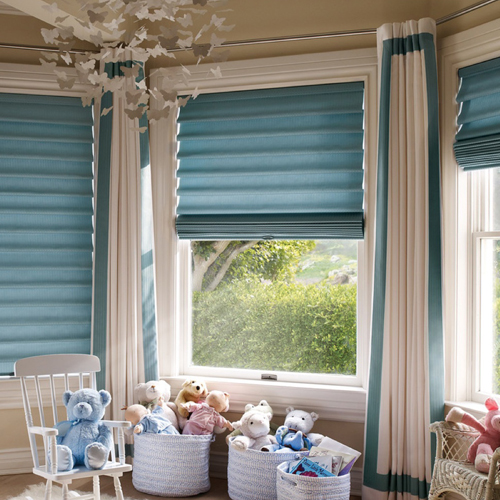 Hunter Douglas - Vignette Roman

Hunter Douglas - Sillouette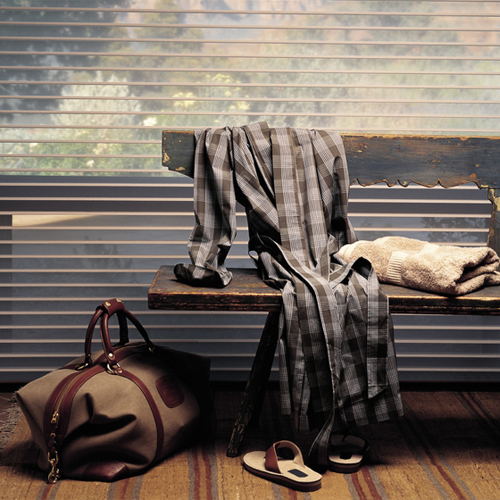 Hunter Douglas - Sillouette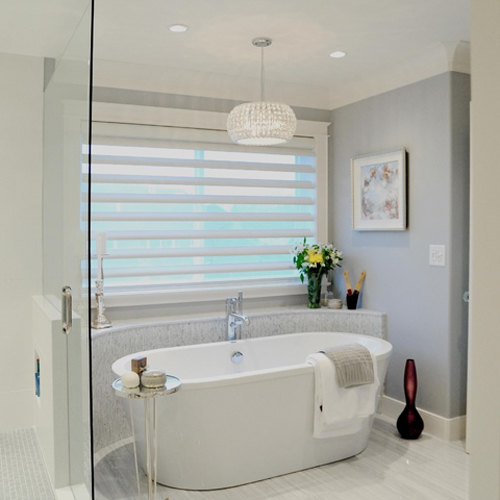 Hunter Douglas - Sillouette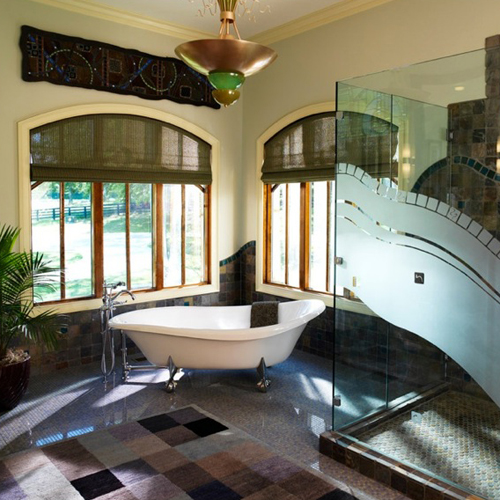 Hunter Douglas - Traditional