Cane-line is a Danish furniture company and a leading manufacturer in maintenance-free design garden furniture and occupies a very prominent position with regard to product development and quality at a global level. Their sleek and sophisticated designs are a stunning addition for patio or indoor.
All Cane-line models are made of unique materials. The Cane-line fibre is a dyed, hard-wearing polyethylene. Cane-line Tex is a coated polyester sling material. The materials can endure large temperature differences and the change of seasons.
All furniture is UV-resistant, colourfast and resistant to water and frost damage. The entire outdoor collection is maintenance-free, but ordinary cleaning of your furniture will keep it looking sharp for years and most definitely prolong its lifetime. For fully upholstered models, it is recommended they are covered in inclement weather.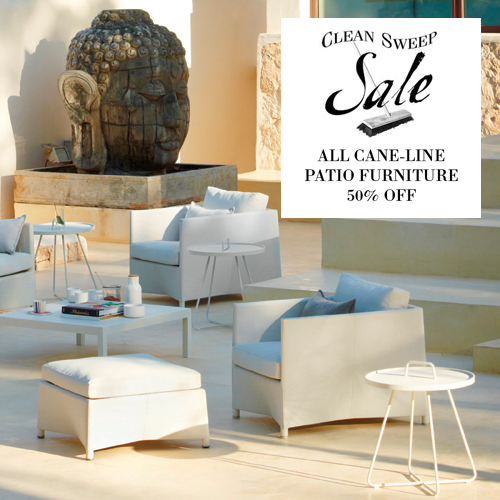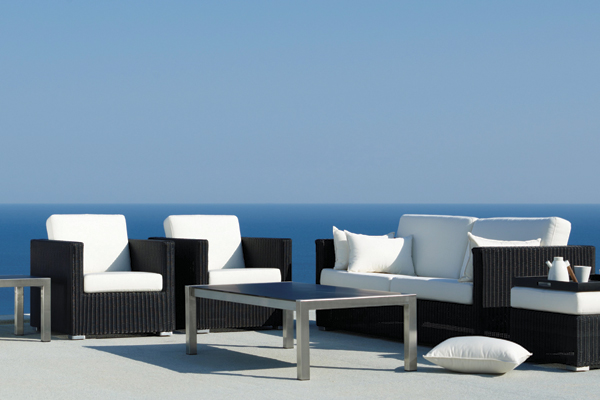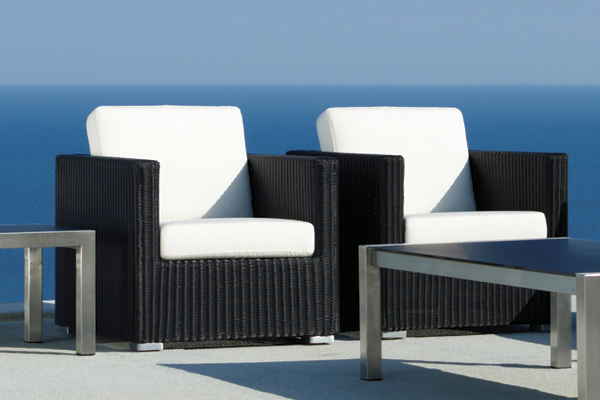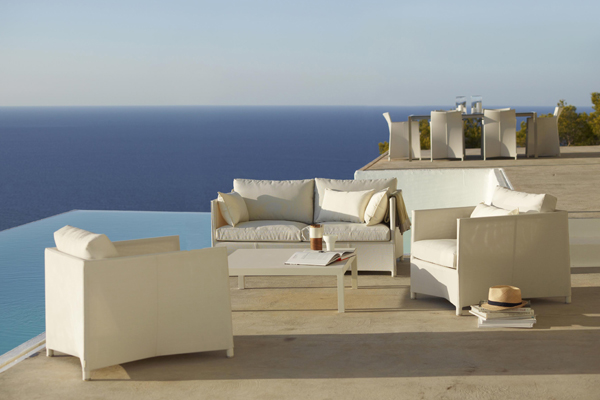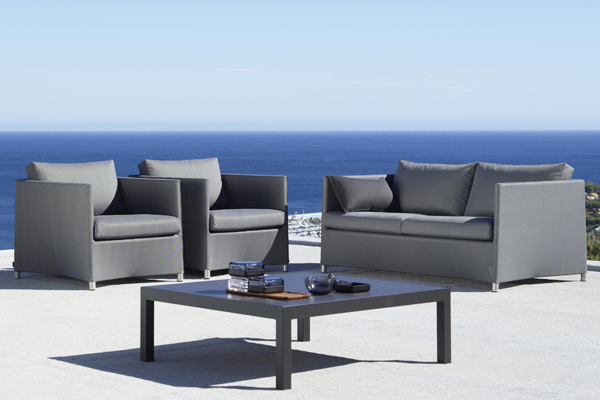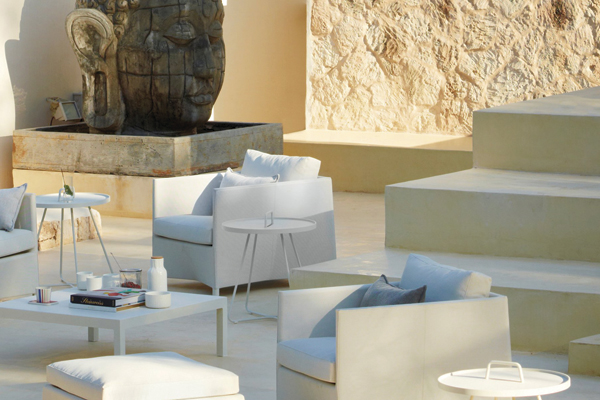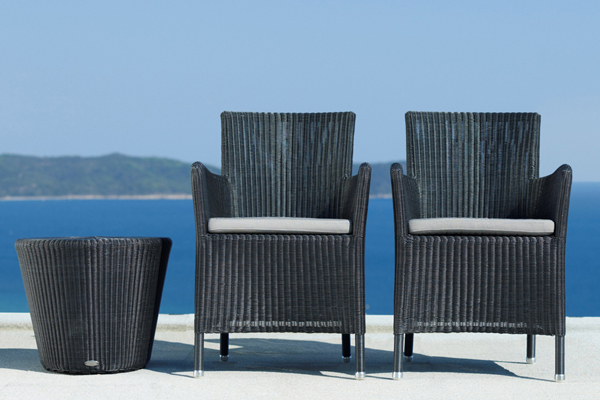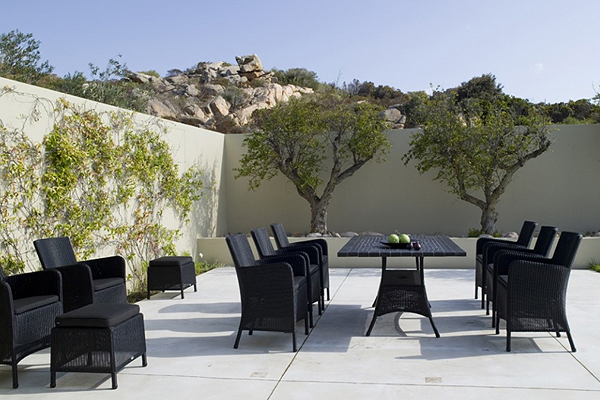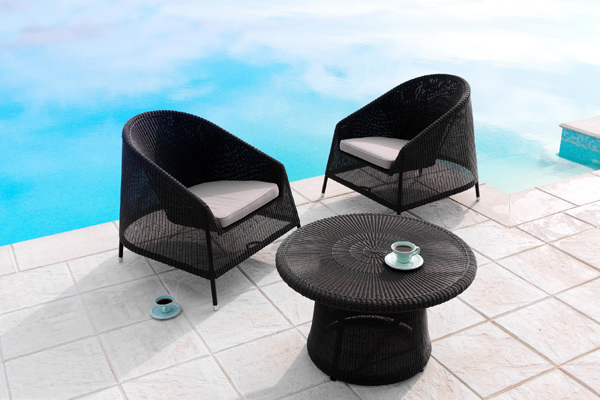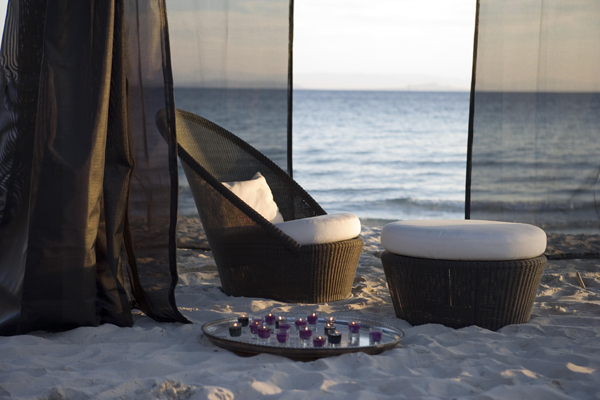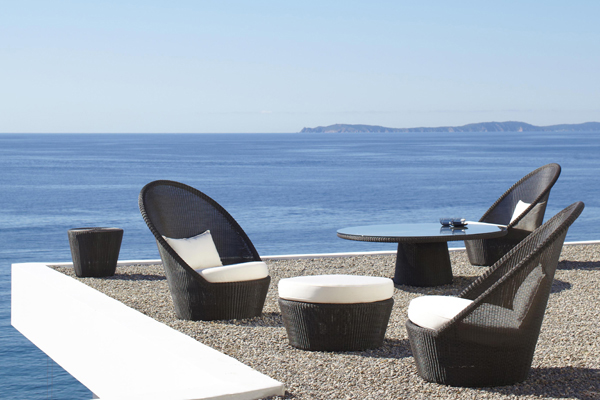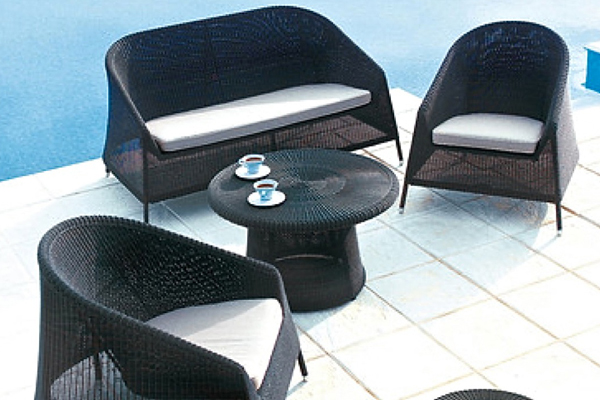 PURCHASES CANNOT BE PROCESSED ONLINE - PLEASE CONTACT YOUR NEAREST STORE FOR LATEST SALE PRICE, PRODUCT AVAILABILITY AND PURCHASING ASSISTANCE.