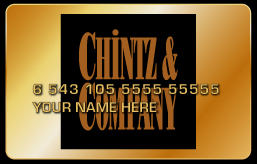 We are pleased to offer our customers a 90 - 360 day, no interest, nothing down, payment plan on approved credit.
No minimum purchase required for 90 day financing.
Minimum purchase of $3000 required on each purchase to qualify for 360 day financing.
How to apply:
ONLINE through CitiFinancial's secure server. Within minutes, you will be notified of the status of your online account application.
In person at one of our locations.
Contact us for more information.