BARR-CO
Nostalgic Barr-Co - scented with milk, oatmeal, vanilla, and vetiver.
Inspired by apothecaries and general stores - the pioneers of tonic, tincture and elixirs.
The packaging comprises of an array of glass milk bottles, parfait glassware, muslin bags and tinware.
Barr-Co at Chintz & Company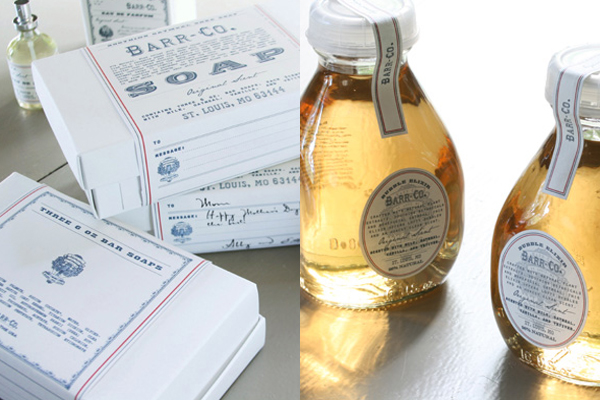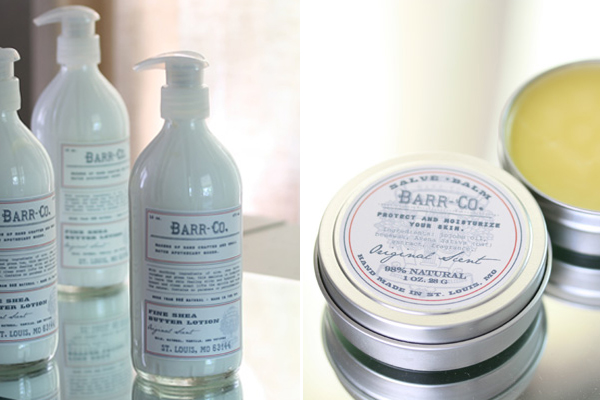 SIMPATICO
Gorgeous Simpatico - hand-crafted goods and fragrances for people and places.
No.2 TEA 
Steeped in tradition, this rich and heady scent is reminiscent of earl grey tea. 
The aroma of camellia leaf, and oils of bergamot, orange, and
myrrh brew together in this time-honored scent.
No.3 PETAL 
 This alluring floral is a blend of petal soft magnolia, herbaceous coriander and
deeply anchored with juniper, clove and cardamom.
Simpatico at Chintz & Company