100% Linen Bedding at Chintz & Company
BELLA NOTTE LINEN BEDDING
Chintz & Company carries Bella Notte Linen Bedding and we are so excited to offer this bedding line to those who have not yet discovered the wonderful feel of soft, soft, soft linen luxury. If you already 'collect' we are pleased to be able to offer products in stock as well as an order service for all the Bella Notte Linen line. 100% linen bedding line with an extensive choice in colour, pattern and textures. Visit our Bella Notte page for inspired linen bedding combinations!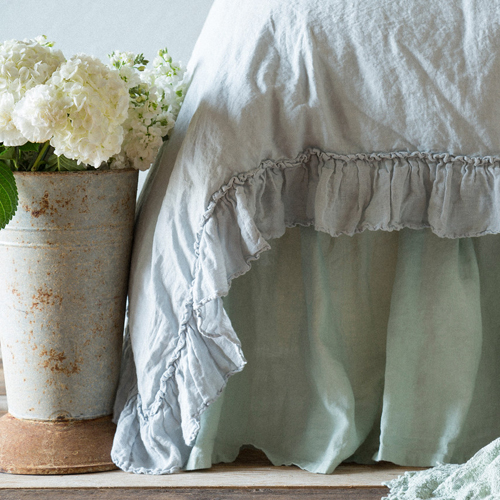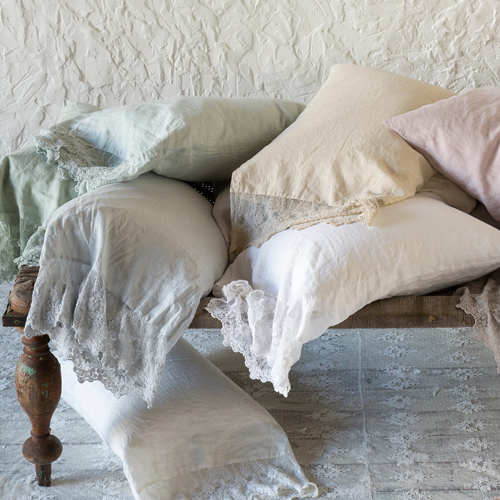 DESIGNERS GUILD LINEN BEDDING
Chintz & Company carries Designers Guild Linen Bedding, a wonderful, natural 100% washed linen giving it softness and a beautiful relaxed quality. No need for pressing, a fabulous soft bed linen both comforting and elegant. Visit our Designers Guild Bedding section for more fabric options in this gorgeous line from Europe.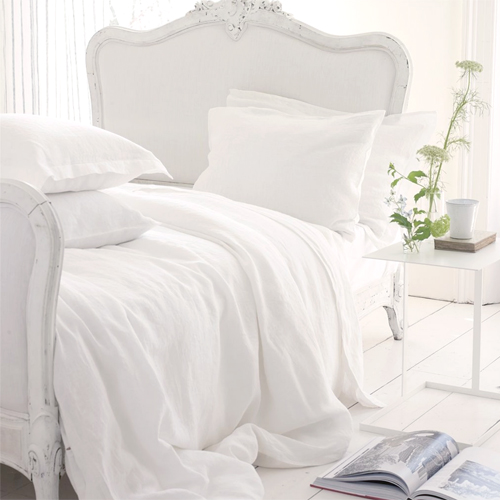 Biella Alabaster Linen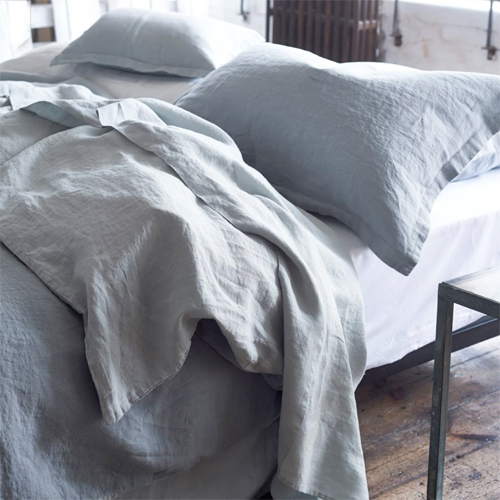 Biella Grey Linen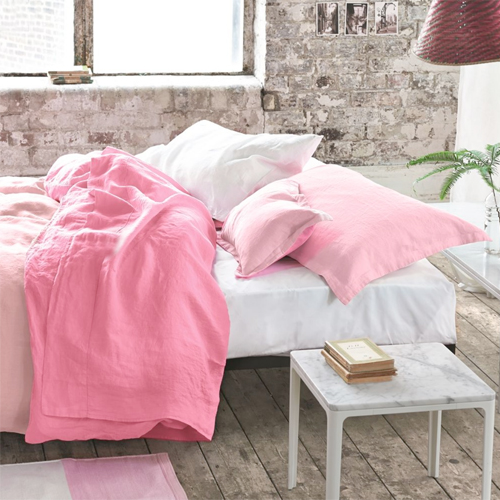 Biella Peony Linen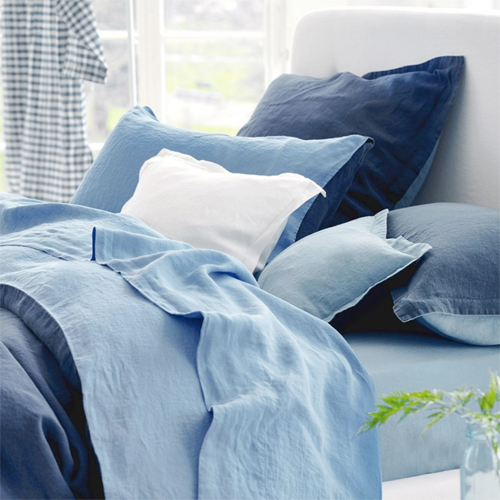 Biella Midnight Linen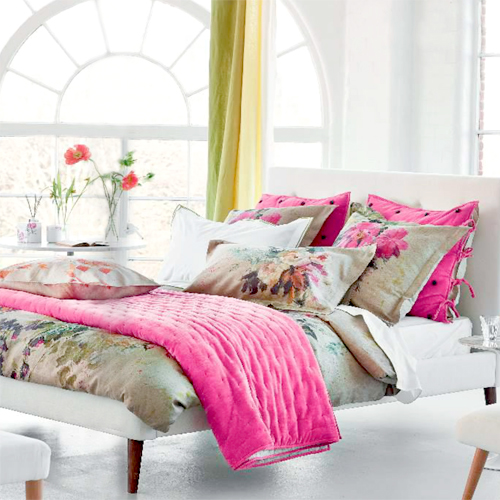 Aubriet Fuchsia Linen