MOR is proudly Australian and recognized globally for its range of innovative, luxurious body care and lifestyle products. The philosophy behind MOR is to provide a personalized sensory journey, aiming to awaken your senses by creating a memorable pampering experience from the visual packaging to the product offerings.
Mor at Chintz & Company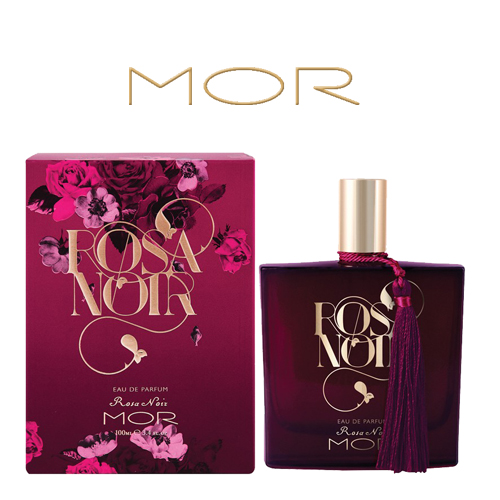 Rosa Noir Top Notes: Rose, Carnation, Lily Of The Valley, Marigold, Orange Blossom, Rose and Coriander. Base Notes: Sandalwood, Musk and Tonka Bean.
Blood Orange Top Notes: Mandarin, Blood Orange, Rose, Lily Of The Valley, Jasmine. Base Notes: Musk.