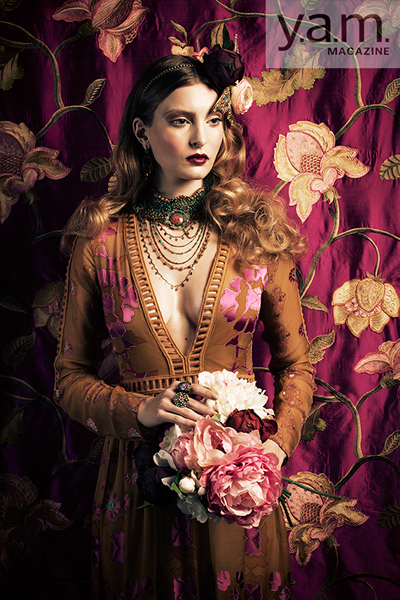 Chintz & Company Victoria - Yam Magazine Fashion Shoot!
Photo Credit: Jeffrey Bosdet/Yam Magazine
Chintz & Company is one of Western Canada's most beautiful stores and a stunning shopping experience not to be missed! A vast array of home decor from Parisian hand-milled soaps to leading edge outdoor furniture to an awe inspiring fabric collection. Chintz & Company is one of a kind, providing decor and design services for over 30 years and is an established iconic shopping experience.
Our Gallery is a collection of photographs taken in all four locations by our staff! It is a glimpse into the world of Chintz & Company - eclectic, inspirational and divine!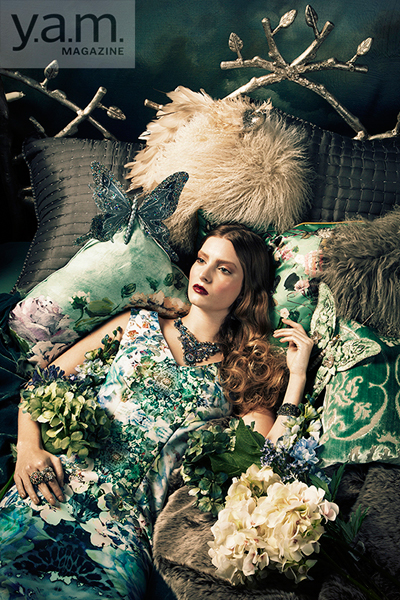 Chintz & Company Victoria - Yam Magazine Fashion Shoot!
Photo Credit: Jeffrey Bosdet/Yam Magazine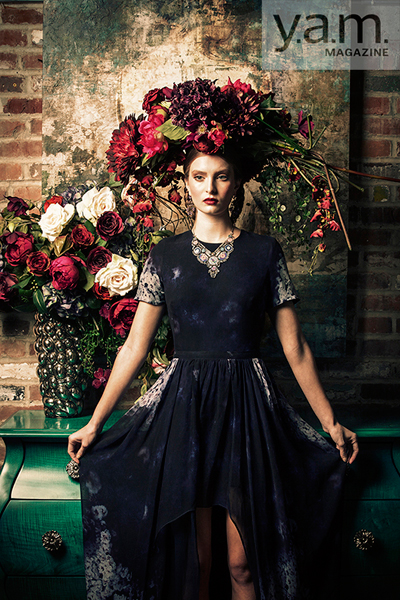 Chintz & Company Victoria - Yam Magazine Fashion Shoot!
Photo Credit: Jeffrey Bosdet/Yam Magazine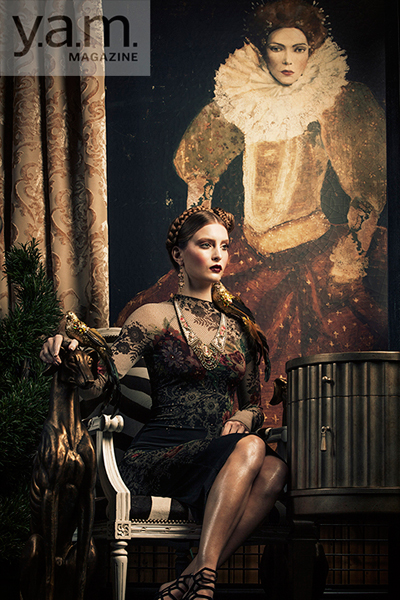 Chintz & Company Victoria - Yam Magazine Fashion Shoot!
Photo Credit: Jeffrey Bosdet/Yam Magazine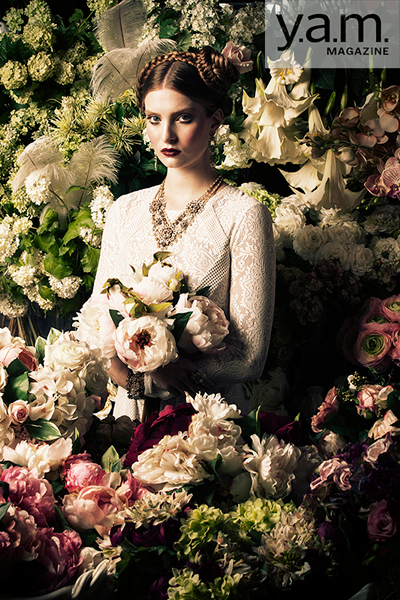 Chintz & Company Victoria - Yam Magazine Fashion Shoot!
Photo Credit: Jeffrey Bosdet/Yam Magazine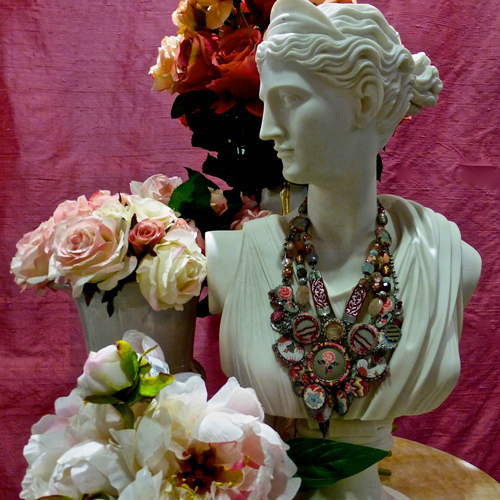 Chintz & Company Vancouver - Bernhardt, Designers Guild, Bella Notte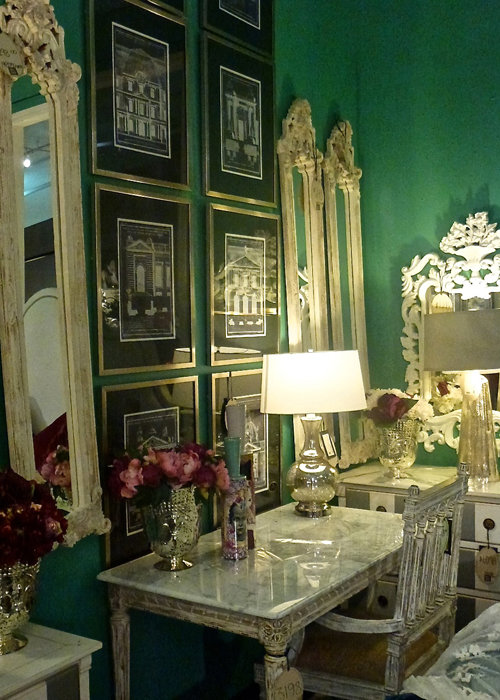 Chintz & Company Victoria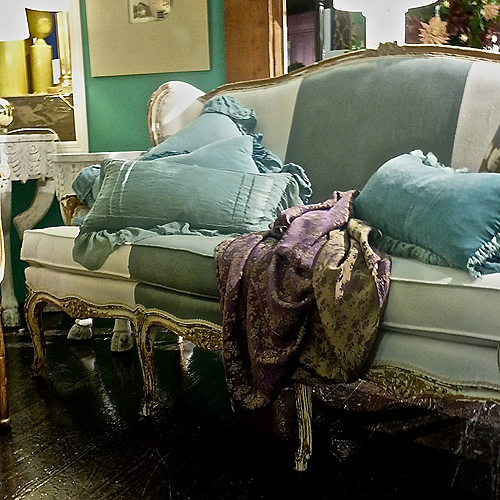 Chintz & Company Victoria - Eloquence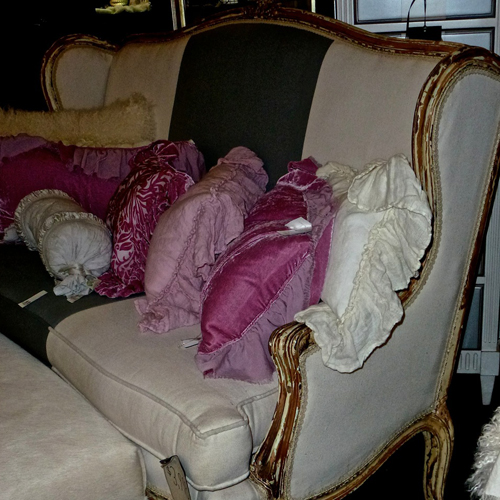 Chintz & Company Victoria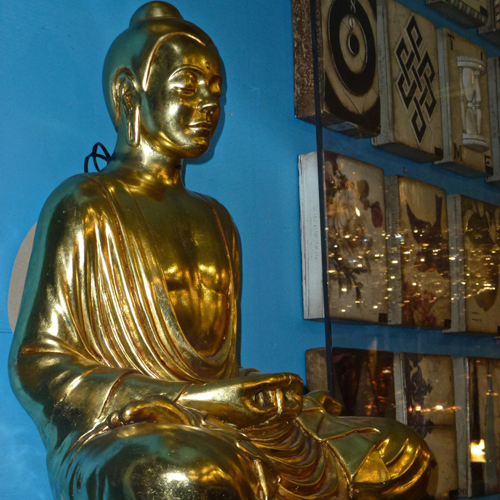 Chintz & Company Victoria - Levitating Buddha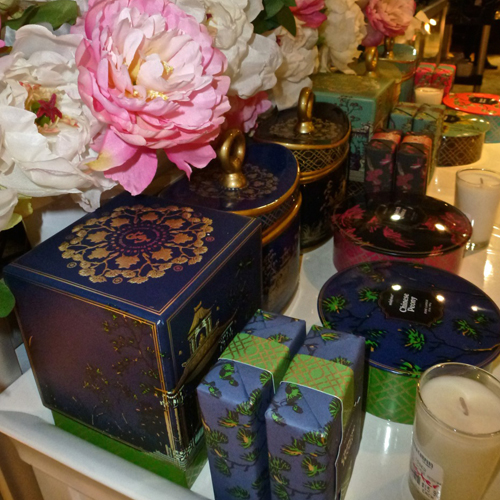 Chintz & Company Victoria - Seda France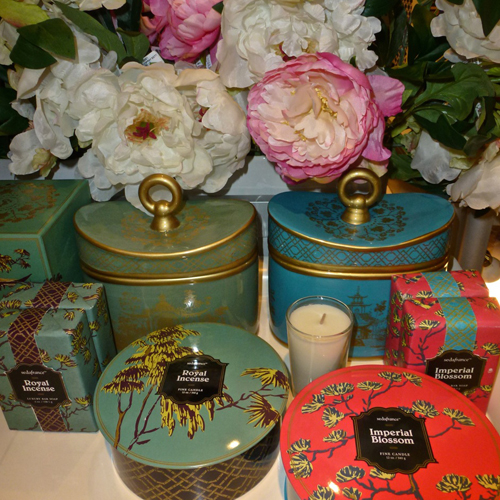 Chintz & Company Victoria - Seda France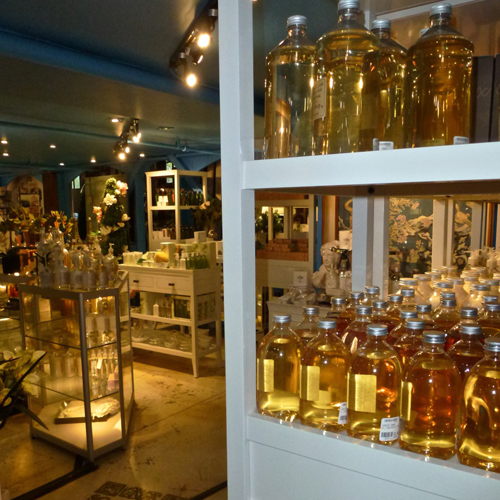 Chintz & Company Victoria - Lothantique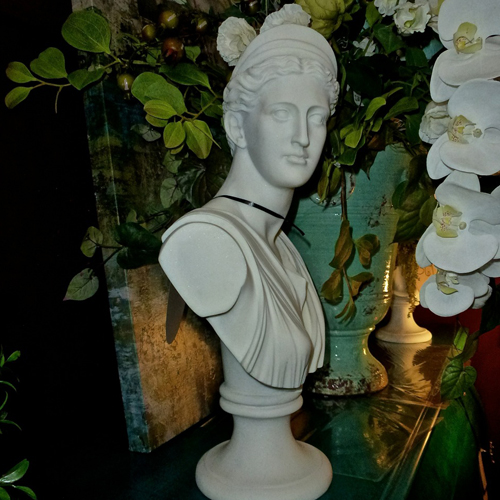 Chintz & Company Victoria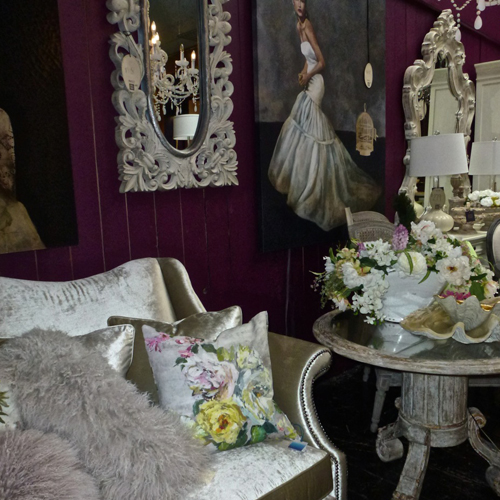 Chintz & Company Victoria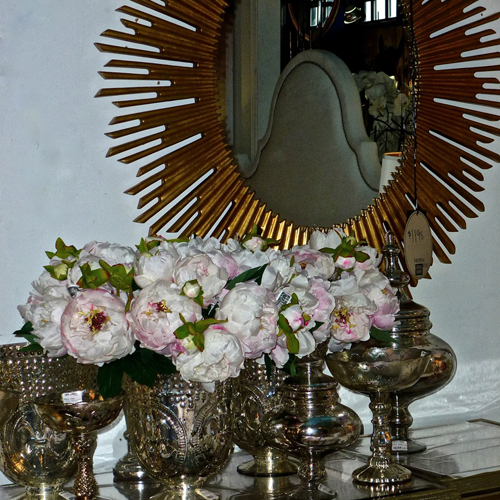 Chintz & Company Victoria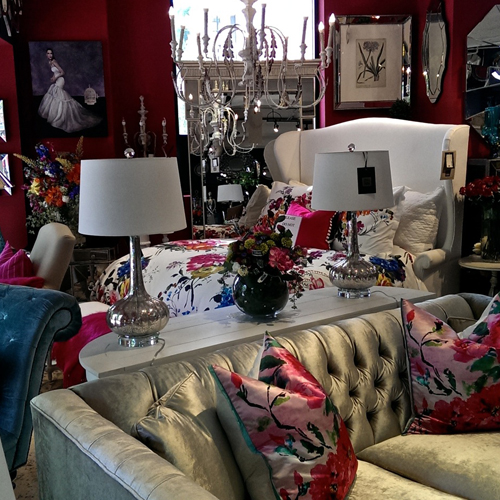 Chintz & Company Vancouver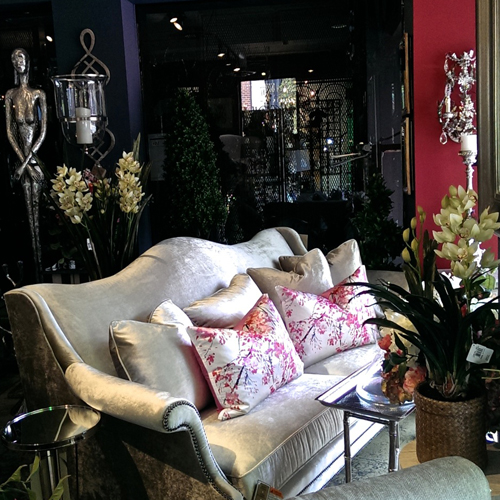 Chintz & Company Vancouver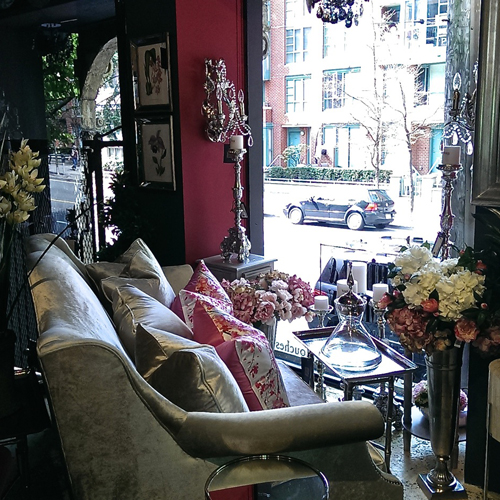 Chintz & Company Vancouver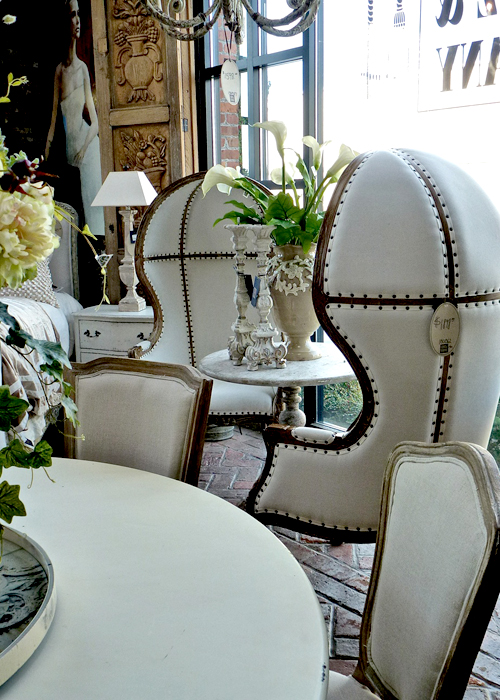 Noir - Chintz Victoria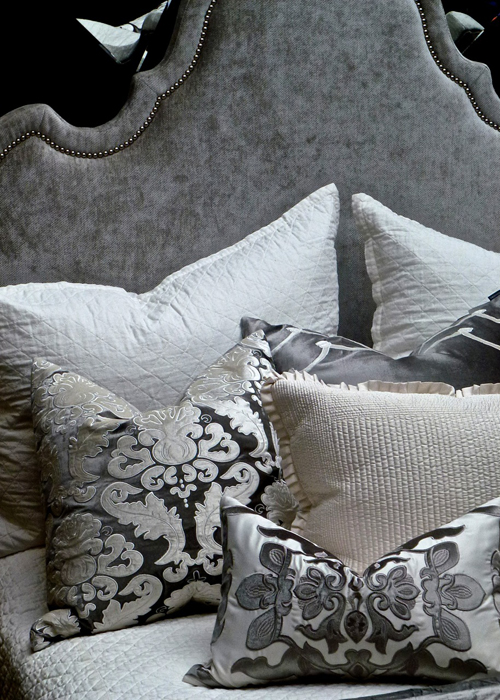 Berhardt, Lili Allesandra - Chintz Victoria

Montigny - Chintz Victoria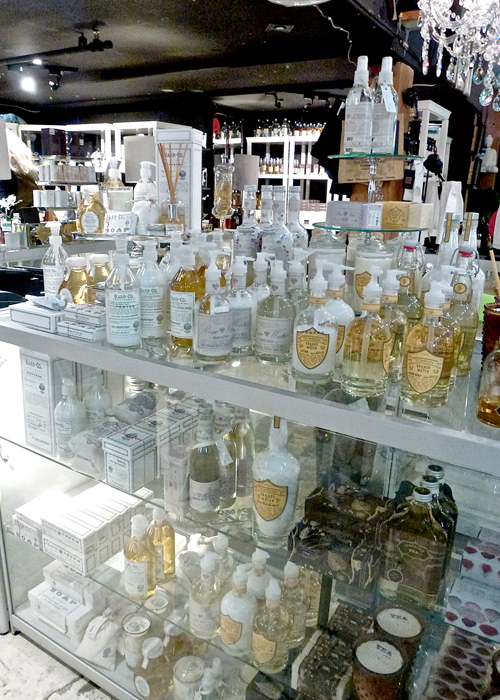 Bath & Spa - Chintz Victoria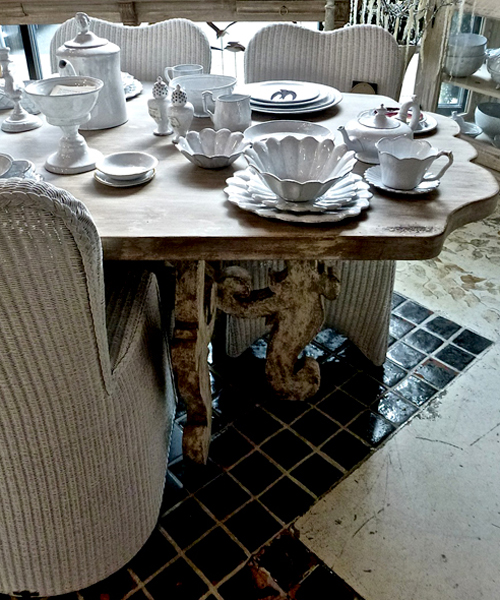 Bliss Studio, Vincent Sheppard, Astier de Villatte - Chintz Victoria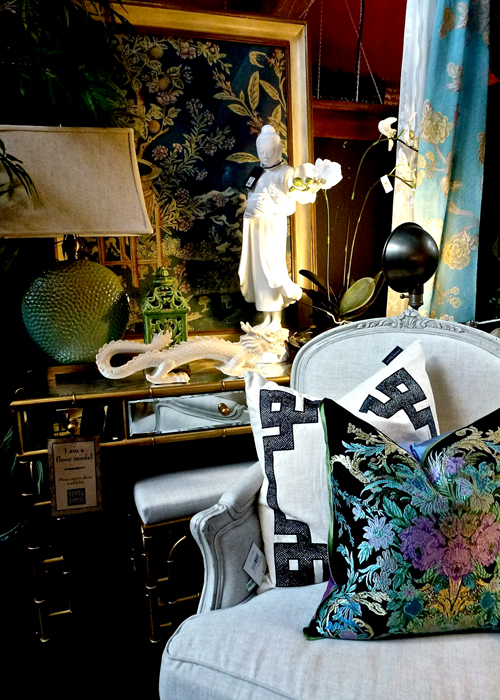 Chintz Victoria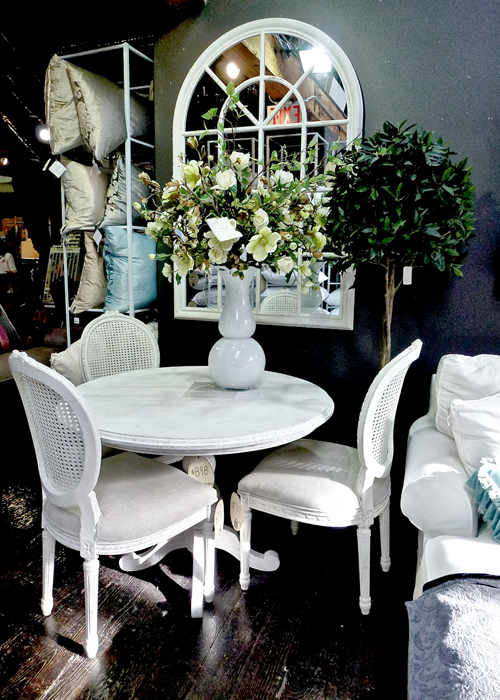 Chintz Victoria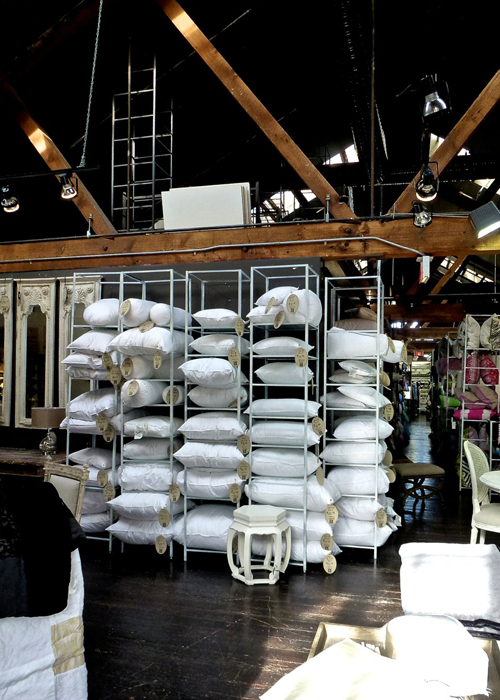 Pillow Forms - Chintz Victoria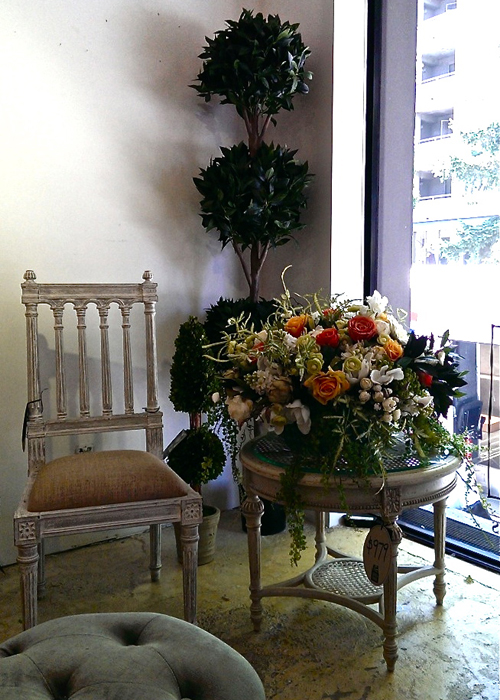 Chintz Vancouver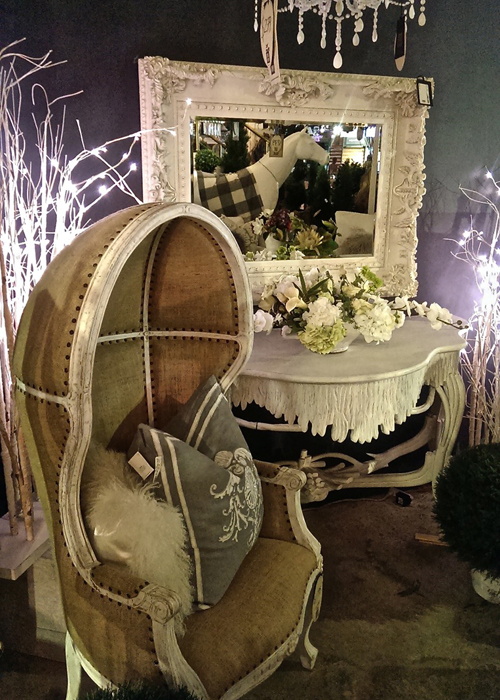 Chintz Vancouver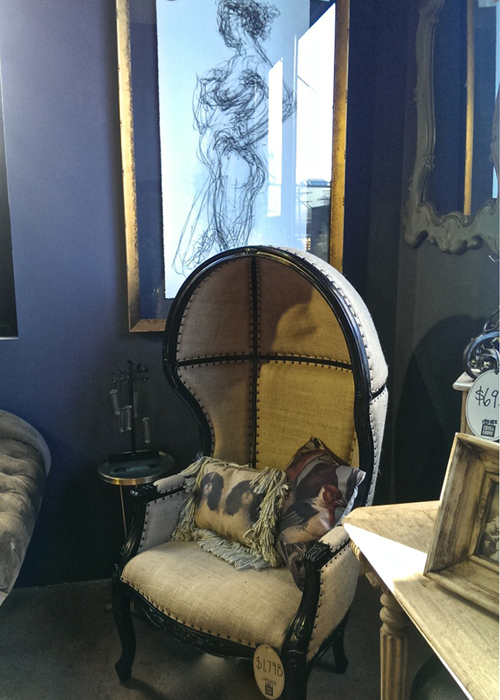 Chintz Vancouver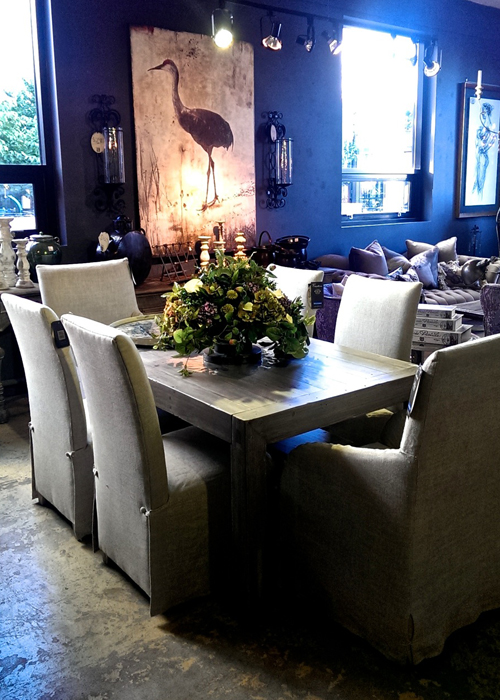 Chintz Vancouver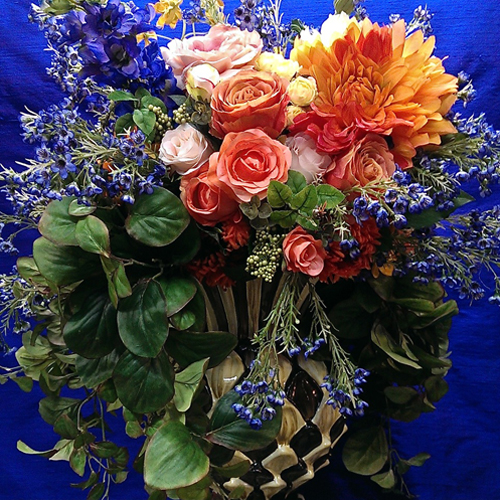 Floral Design - Chintz Vancouver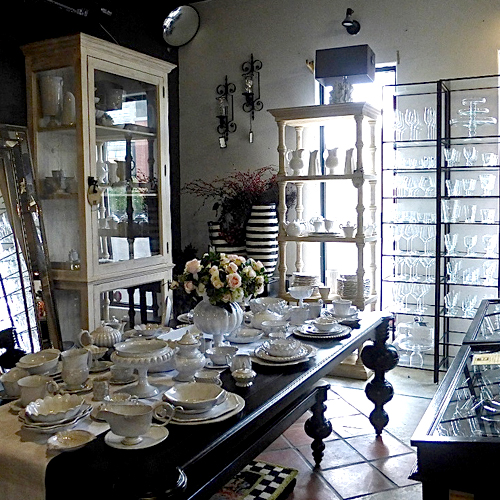 Astier de Villatte, Noir Furniture - Chintz Calgary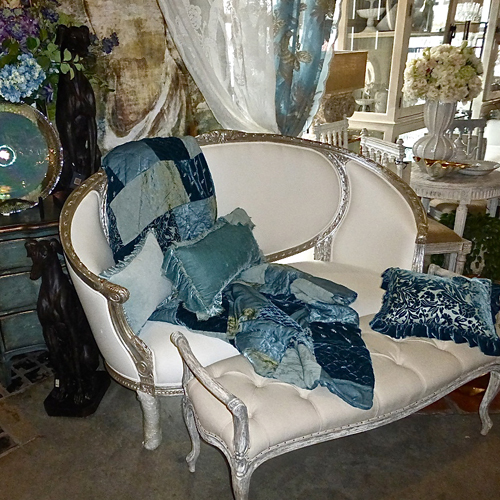 Eloquence/ Bella Notte - Chintz Calgary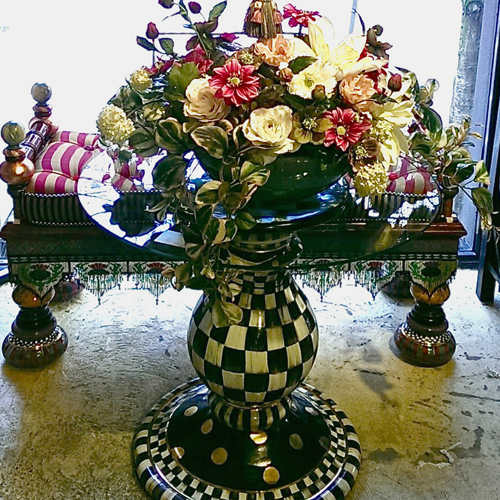 MacKenzie-Childs - Chintz Vancouver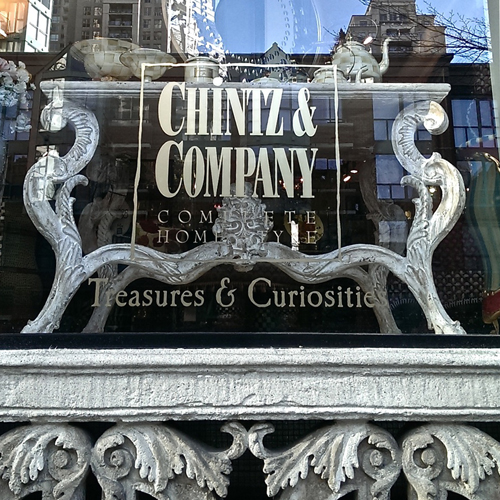 Chintz Vancouver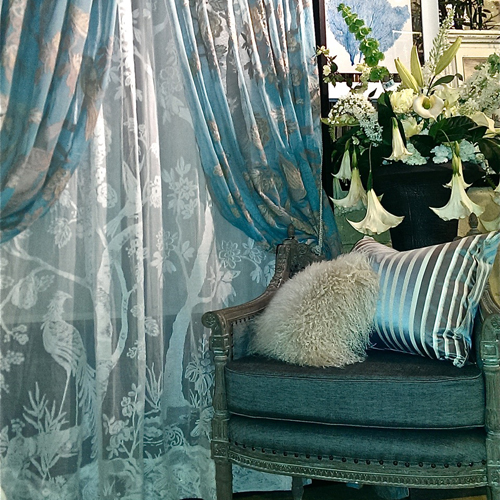 Madras Scottish Lace Window Panels - Chintz Vancouver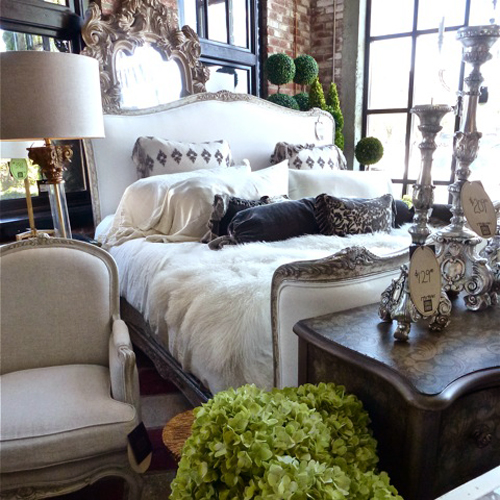 Eloquence/ Bella Notte - Chintz Victoria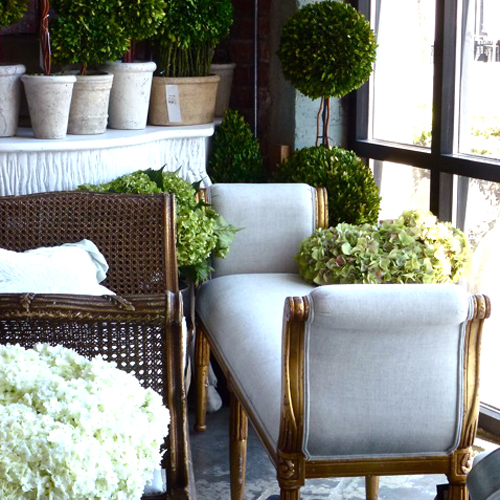 Eloquence - Chintz Victoria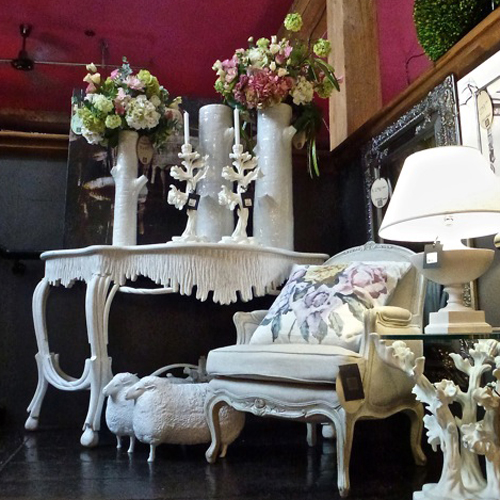 Eloquence/Noir - Chintz Victoria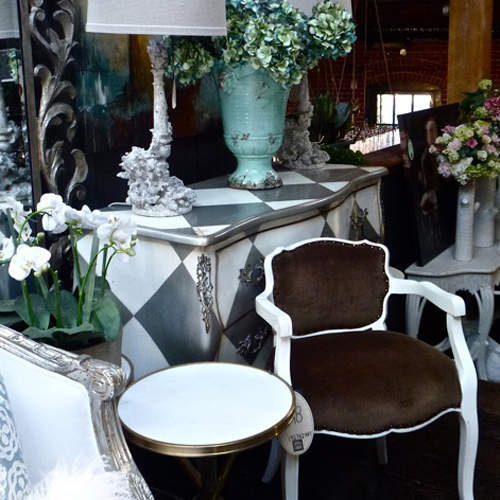 Montigny - Chintz Victoria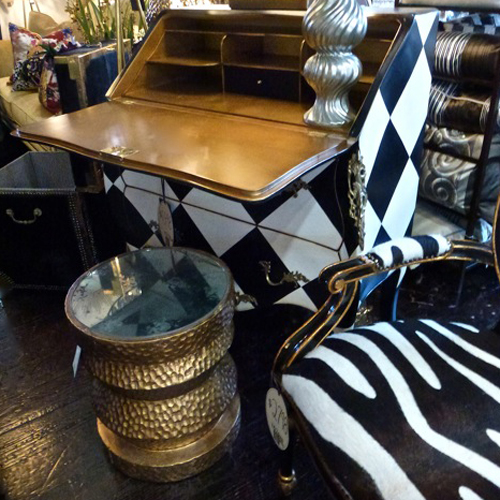 Montigny - Chintz Victoria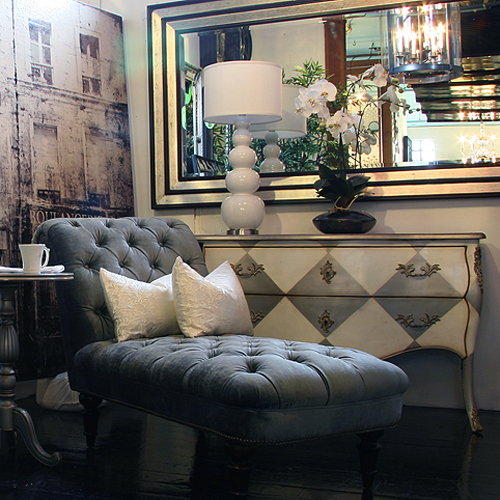 Camille/ Montigny - Chintz Victoria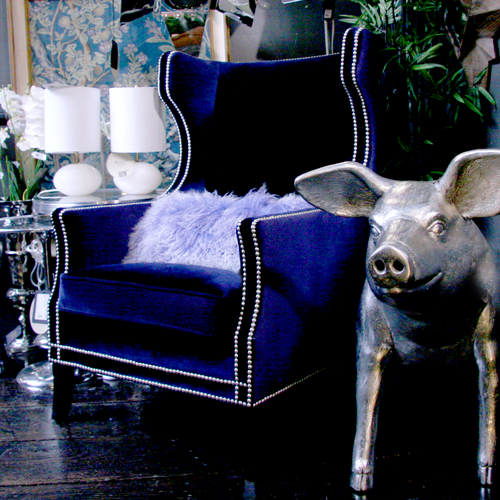 Bernhardt Interiors/ Phillip's Collection - Chintz Victoria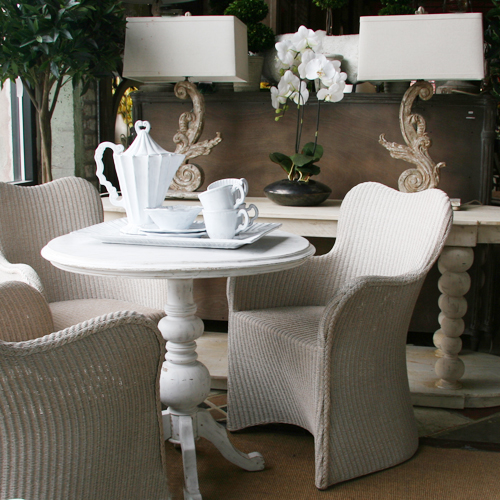 Vincent Sheppard/ Bliss/ Noir - Chintz Victoria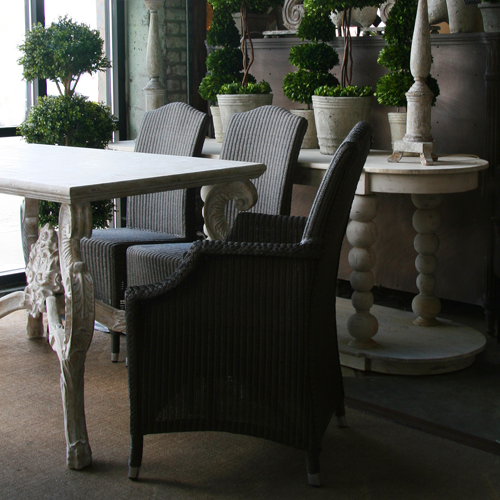 Vincent Sheppard/ Bliss/ Noir - Chintz Victoria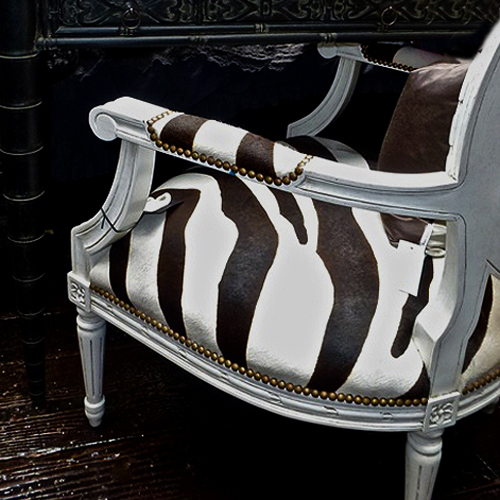 Oly Studio - Chintz Victoria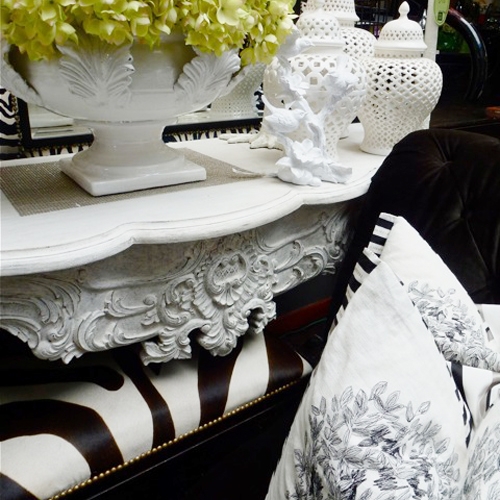 Noir/ Designers Guild - Chintz Victoria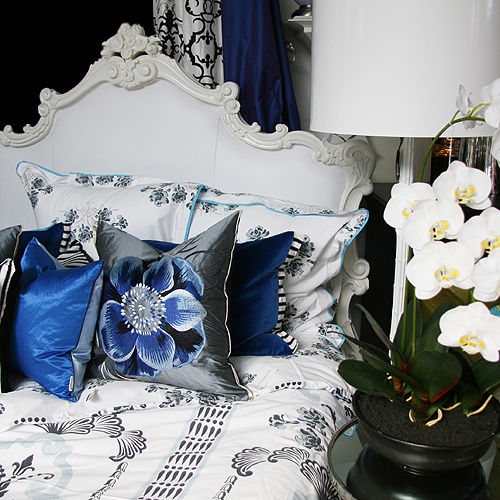 Designers Guild/ Oly Studio - Chintz Victoria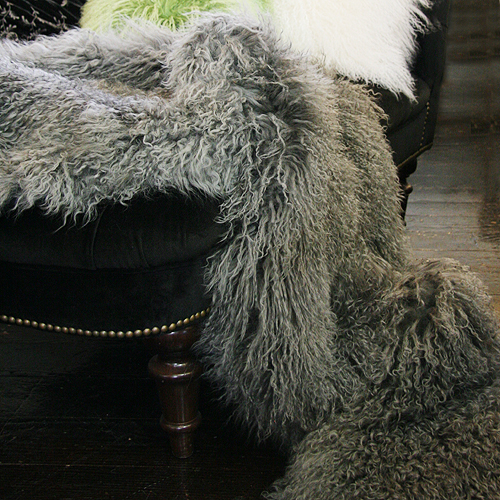 Tibet - Chintz Victoria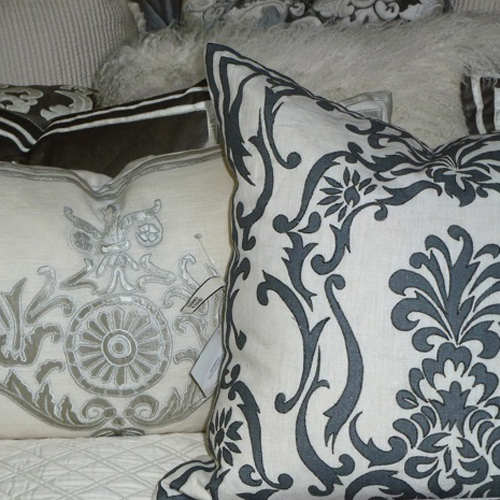 Lili Alessandra - Chintz Victoria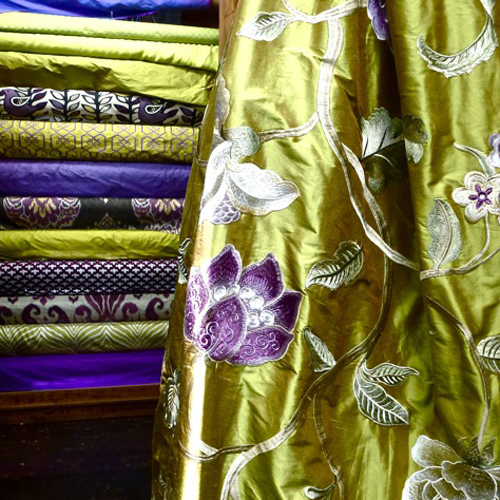 Silk Textiles - Chintz Victoria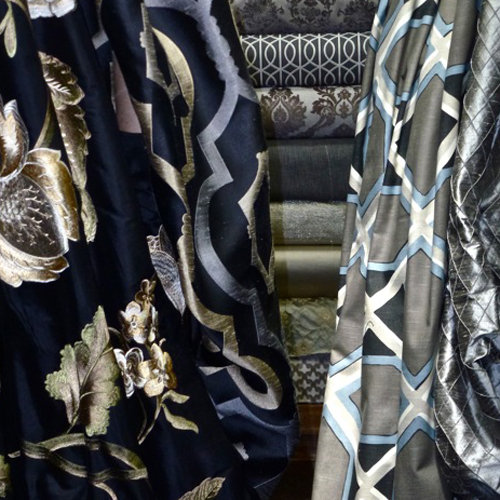 Silk Textiles - Chintz Victoria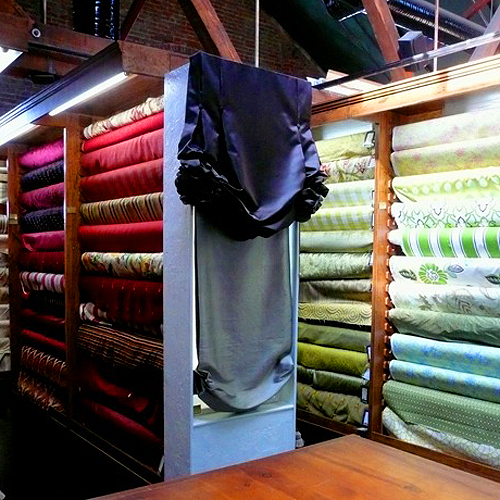 Textiles/ Couture Shades - Chintz Victoria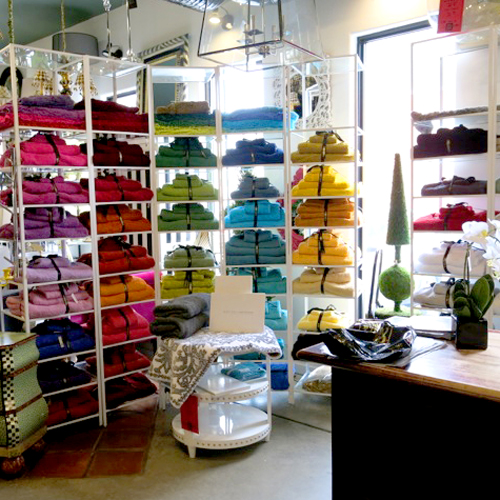 Abyss Towels - Chintz Calgary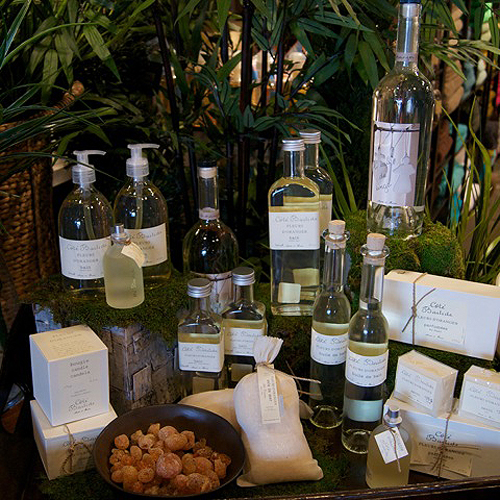 Cote Bastide - Chintz Victoria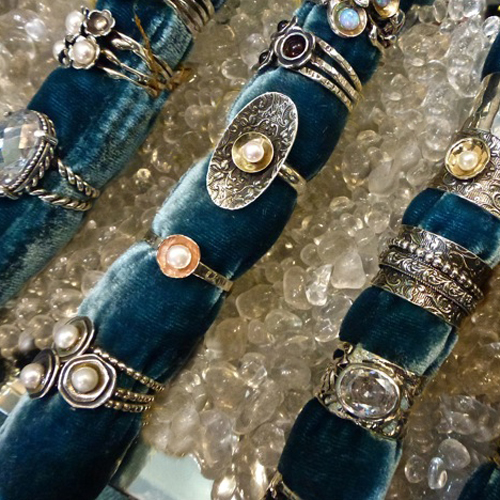 Artisan Impact - Chintz Victoria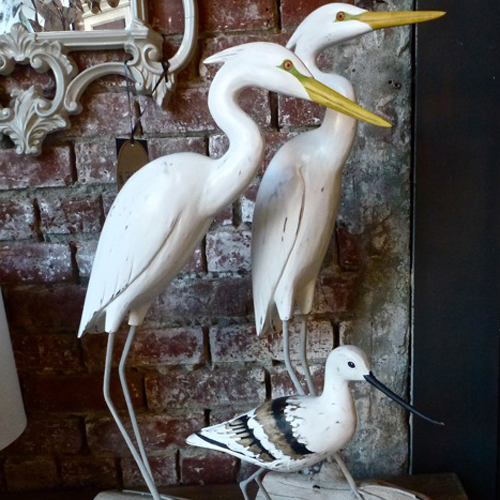 Aviologie - Chintz Victoria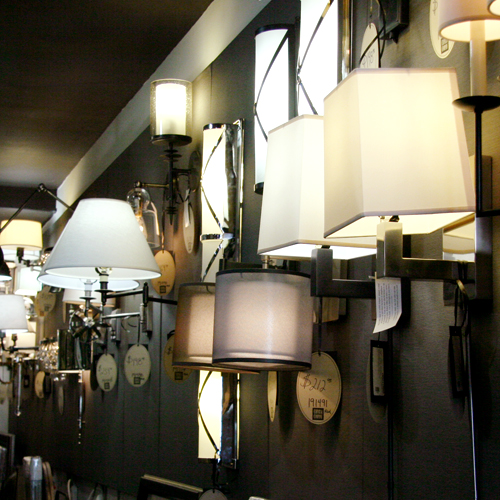 Sconce Gallery - Chintz Victoria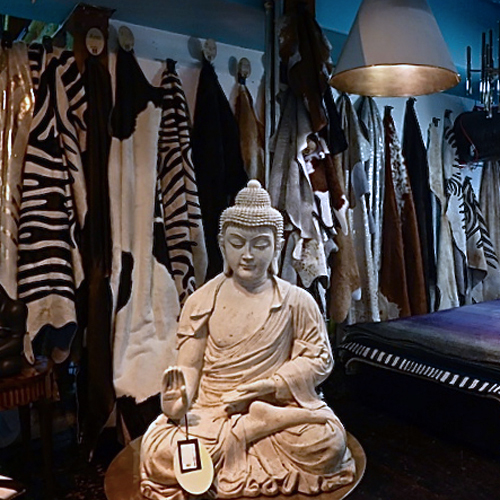 Phillips Collection/Hide Rugs - Chintz Victoria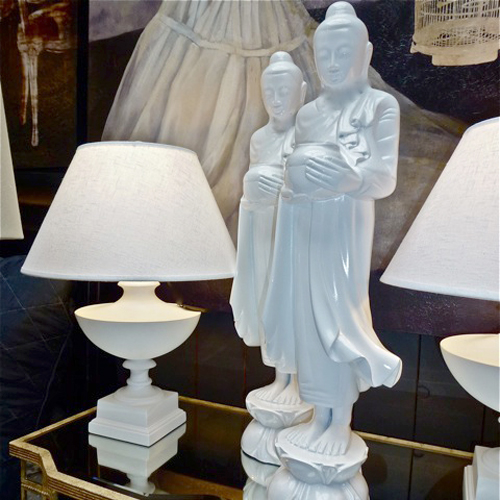 Robert Abbey/ Phillips Collection - Chintz Victoria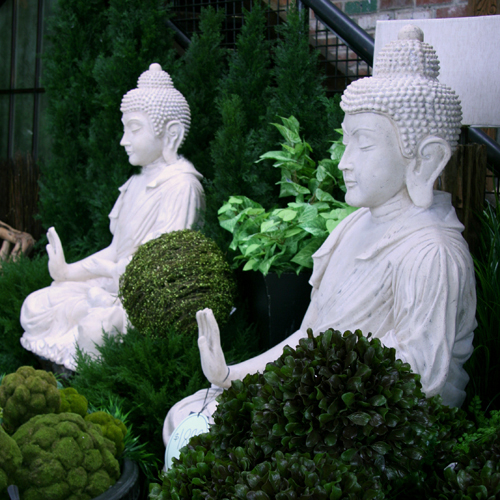 Philips Collection/ Permanent Botanicals - Chintz Victoria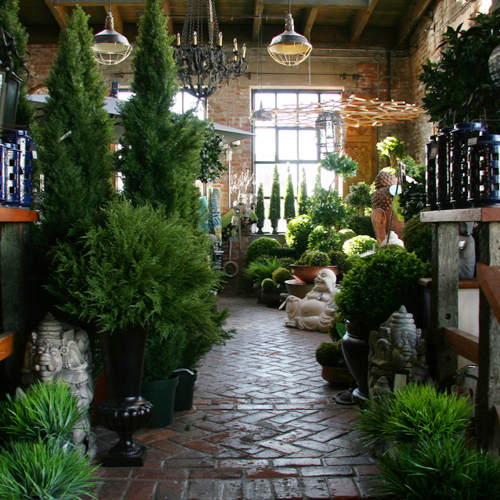 Permanent Botanicals - Chintz Victoria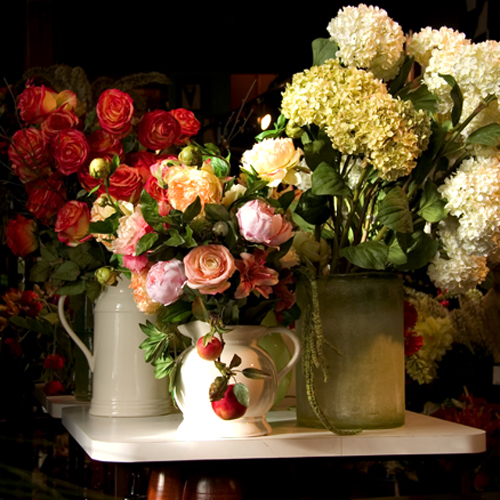 Permanent Botanicals - Chintz Victoria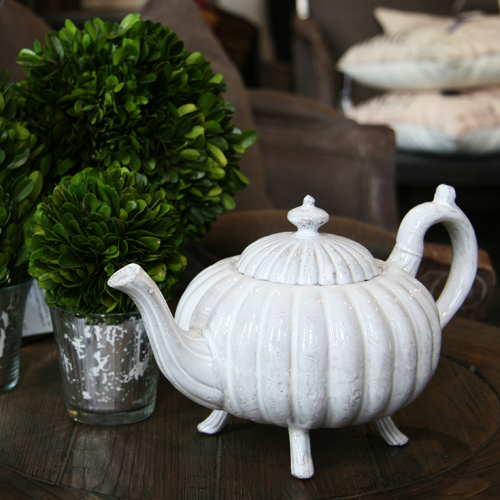 Astier de Villatte - Chintz Victoria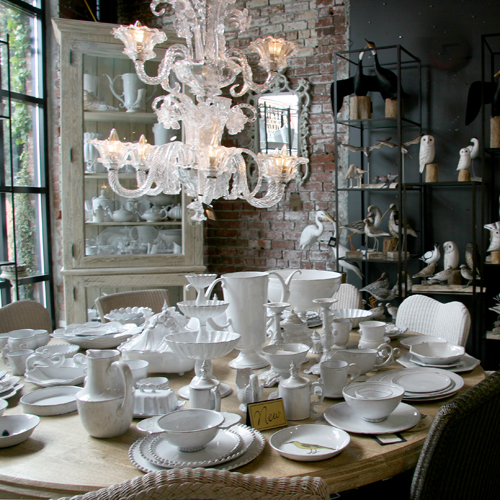 Astier de Villatte - Chintz Victoria

Astier de Villatte - Chintz Victoria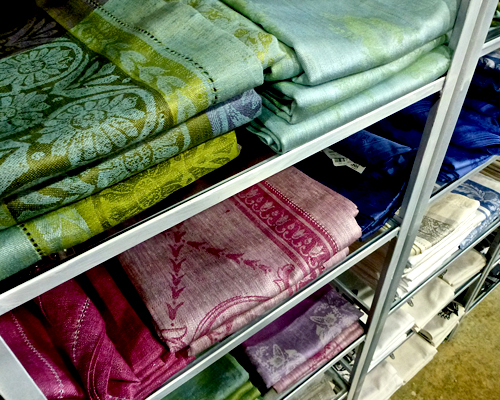 Linen Way - Chintz Victoria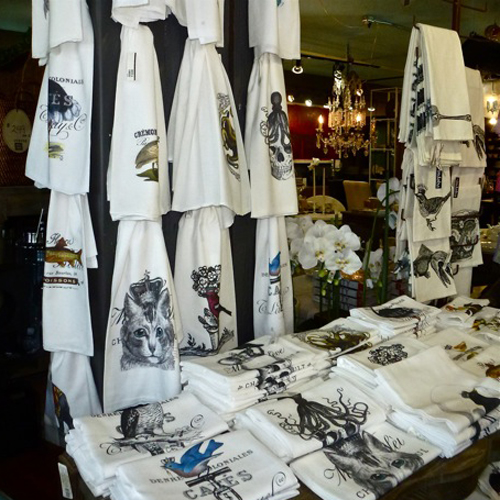 Cameos & Crowns - Chintz Victoria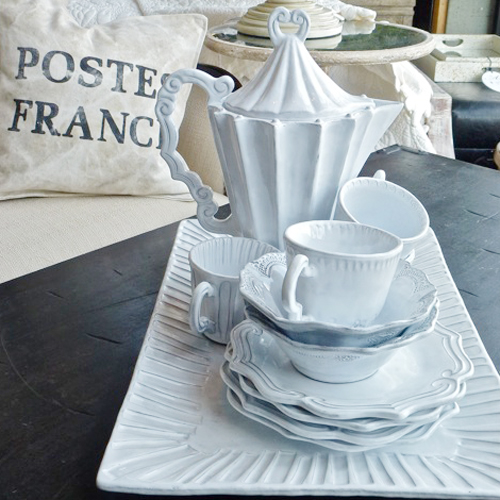 Vietri - Chintz Victoria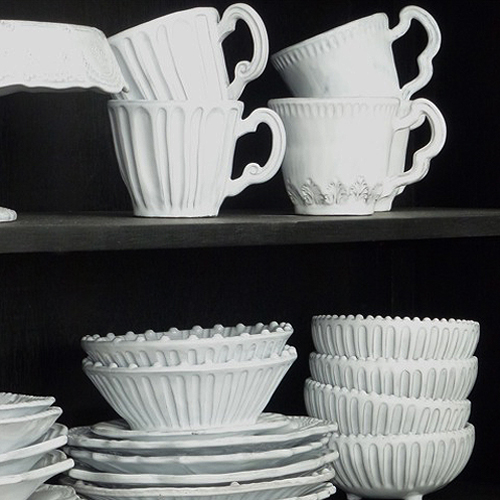 Vietri - Chintz Victoria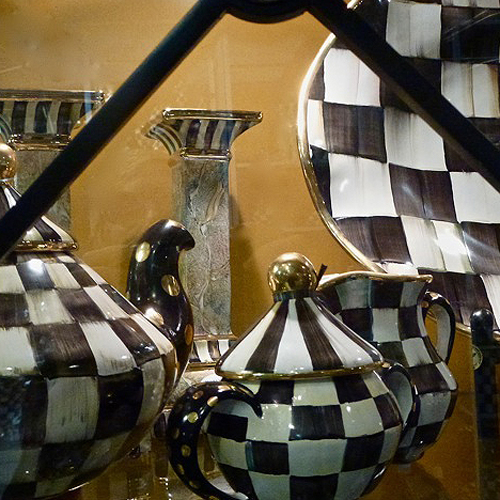 MacKenzie-Childs - Chintz Victoria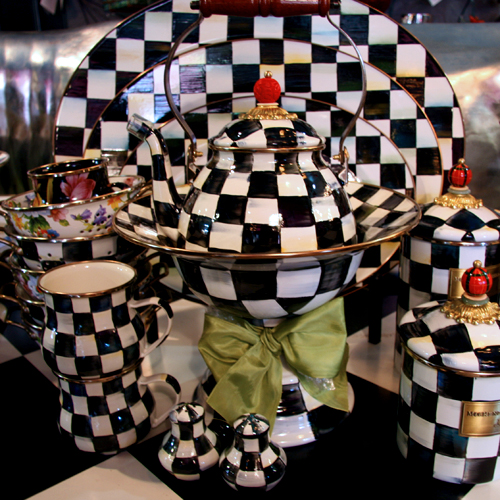 MacKenzie-Childs - Chintz Victoria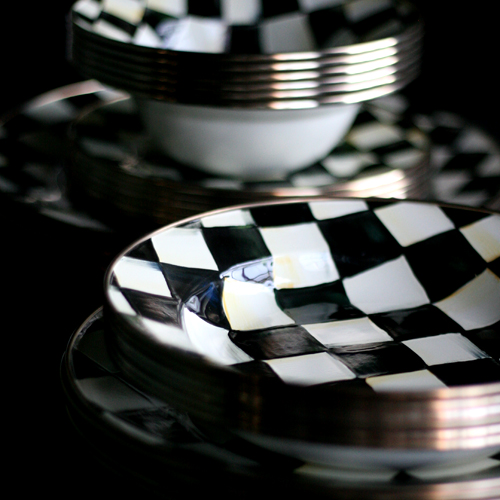 MacKenzie-Childs - Chintz Victoria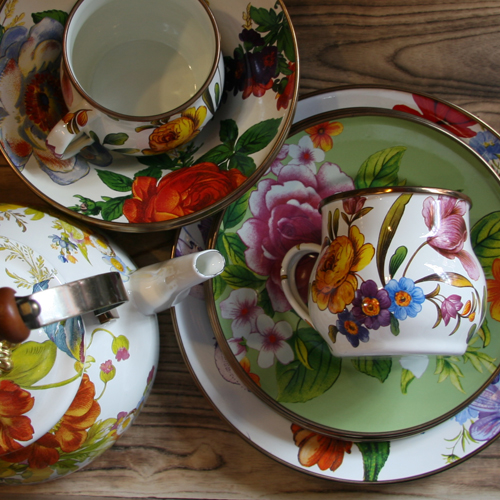 MacKenzie-Childs - Chintz Victoria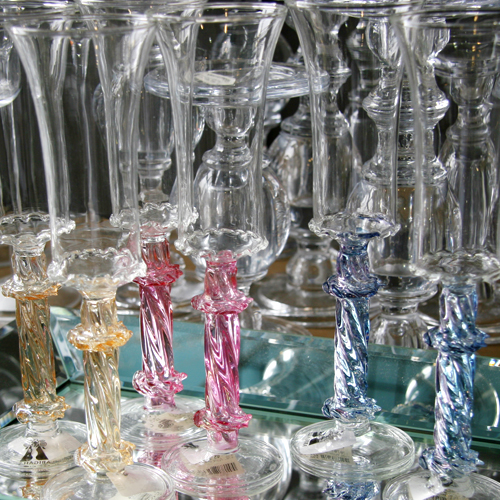 Glassware - Chintz Victoria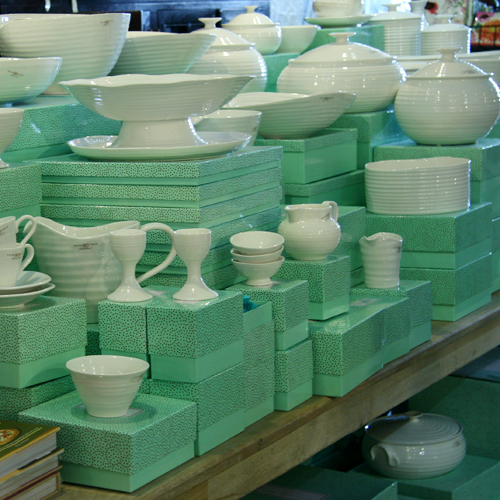 Sophie Conran - Chintz Victoria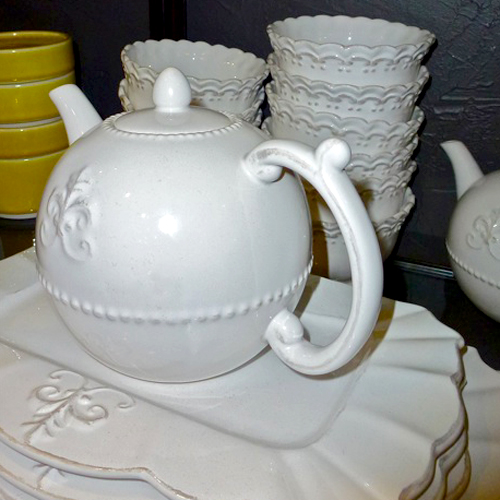 Tablewares - Chintz Victoria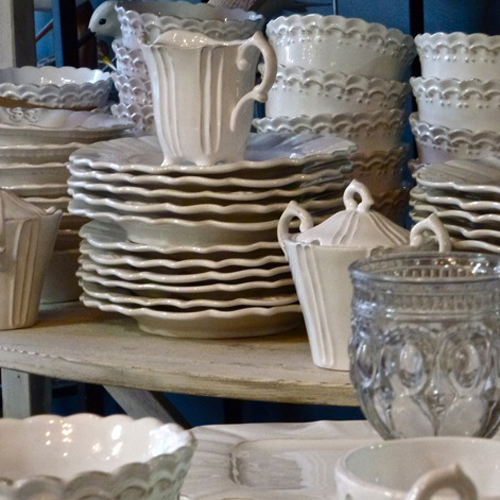 Tablewares - Chintz Victoria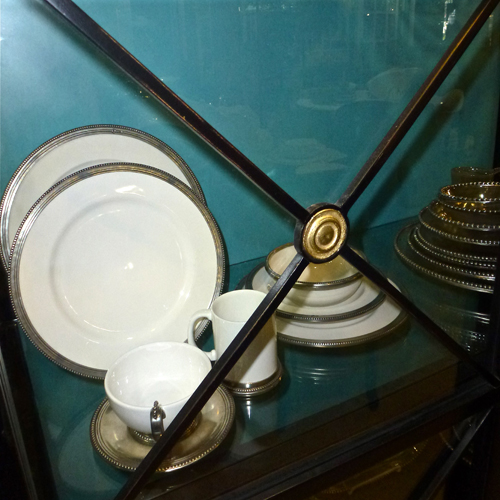 Arte Italica - Chintz Victoria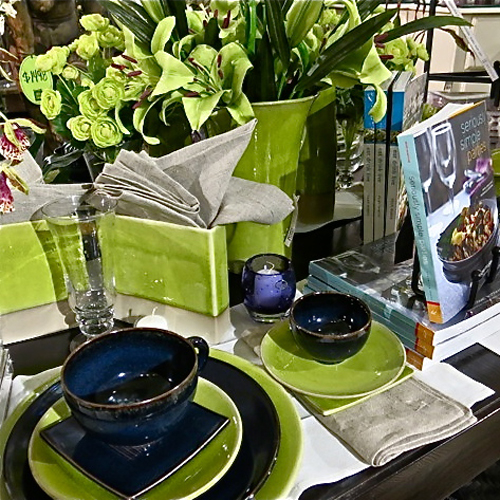 Jars - Chintz Victoria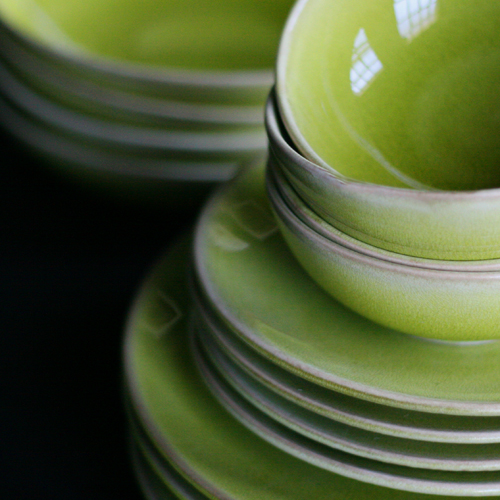 Jars - Chintz Victoria